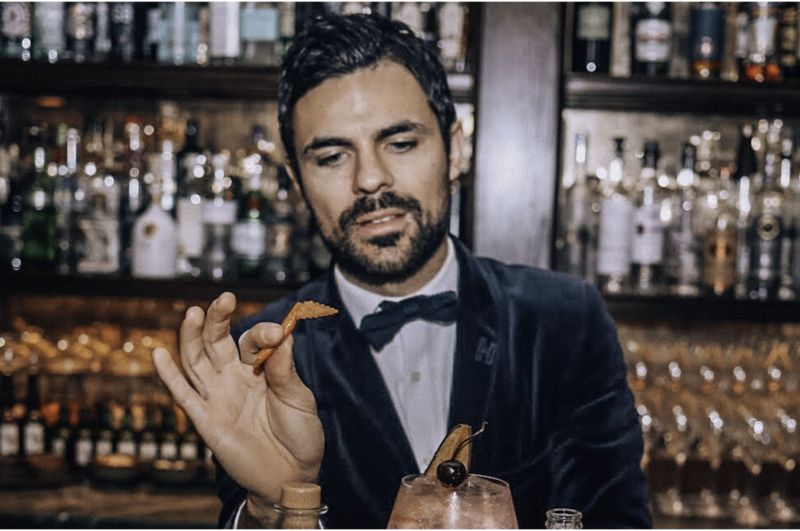 19/08/2022 September 30, 2022, is the last day to get super early bird pricing for your wines, beers, and spirits.
The London Drinks Competitions pride themselves on being as close to judging beers, wines, and spirits as the people who choose to buy them do. Whether it is a busy drinks buyer for a major supermarket, a sommelier for a top Michelin restaurant, or a bartender looking for the latest hip spirit for their back bar.
Each product is judged on its quality, its value for money at that price point, and what the packaging and design look like. The separate 2023 awards are now open for London Wine, London Spirits, and London Beer and if you enter by September 30 you can take advantage of super early bird pricing.
The London Drinks Competitions are only judged by professional members of the drinks industry with direct buying responsibility. Here's what to expect from the 2023 awards for the separate London Wine, London Spirits, and London Beer competitions.
It's not just professional drinks buyers that can relate 100% to the judging criteria of three separate London Drinks Competitions, but the people who every wine, spirit, and beer is targeted can do as well – the drinks consumer.
What are the determining factors that will dictate which wine, beer, or spirit they pick up from a supermarket shelf, the back bar, or click to buy on a drinks website? Yes, the quality of the product in front of them, how much value for money does it offer and what does it look like? Is it the kind of drink you want to have in your house, or on your table in a bar or restaurant?
Only trade professionals with direct buying responsibility are used as judged in the London Drinks Competitions. In many cases the quality can only be decided once the product is bought, or if it happens to have a gold, silver, or bronze medal to its name in a major drinks competition that can help re-assure shoppers that it has been given official third party approval. This is where the London Drinks Competitions argues it stands out from its peers as those gold, silver, or bronze medals are only awarded to drinks that score high marks in all those three key criteria: quality; value for money; and packaging and design.
It's why Waitrose's Anne Jones MW says the London Wine Competition is "unique" in assessing wines in the same way consumers do."Out of all the competitions I judge for, the LWC is unique in assessing wines in the context of both the liquid in isolation as well as in the context of how a shopper would see it," she stresses.
For the 2023 competition the organizers of three events, the Beverage Trade Network, has again ramped up the number of professional drinks buyers that take part in the judging of the three competitions. Again it differs from other major drinks competitions by only having judges with direct drinks buying experience on its panels. Ensuring there is also a Master of Wine or Master Sommelier, and at least one woman on each judging panel.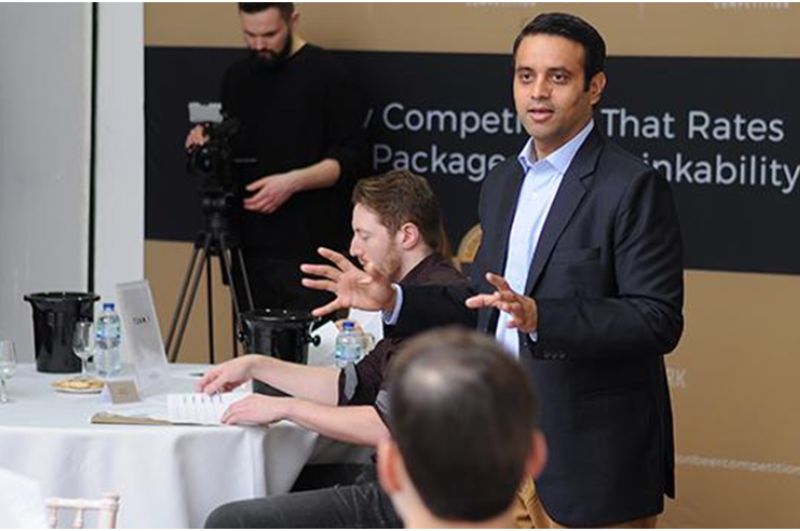 Sid Patel, the founder of the London Drinks Competitions, says he works hand in hand with its judges to make sure the awards are delivering what they and the drinks industry need.
Sid Patel, chief executive of the Beverage Trade Network and founder of the London Drinks Competition, explains why he thinks the awards stand out: "We don't just hold our competitions once a year and walk away. We work with and listen to professional drinks buyers, Masters of Wine, and Master Sommeliers all year round to better understand what it is they are looking for from these competitions and how they can help them in their day-to-day jobs.
[[relatedPurchasesItems-39]]
It is based on their advice and feedback that we have pushed so hard to make sure our judging panels are only made up of individuals with the direct buying experience. The experts who know what it is that makes wine, spirit, or beer be selected for a coveted place on the drinks or wine list. That's what our competitions are all about. Rewarding the most commercially focused wines, beers, and spirits there are in the market."
London Drinks Guide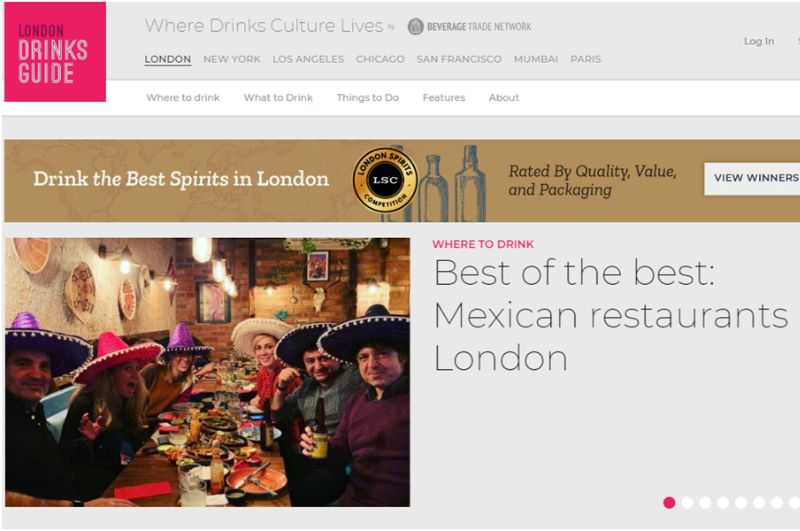 The London Drinks Guide helps to promote award-winning drinks in each of the London Drinks Competitions. This new consumer-focused website was launched in 2020 and includes profiles on drinks producers, and spotlights on winning wines, beers, and spirits in the competition. It was launched as a showcase to help promote the medal winners in each of the competitions and provide a direct link with drinks enthusiasts.
Entering the 2023 Competition
Any importer, supplier, or distributor that enters from now until September 30 can take advantage of super early bird pricing. The awards are also now open for all entries.
Key deadlines 2022 awards
● Super Early Bird Ends for all competitions:September 30, 2021
● To find out more about how to enter the different awards click on the relevant link.
Header Image: Vitor Lourenco - Judge at the London Spirits Competition..
TAGS: