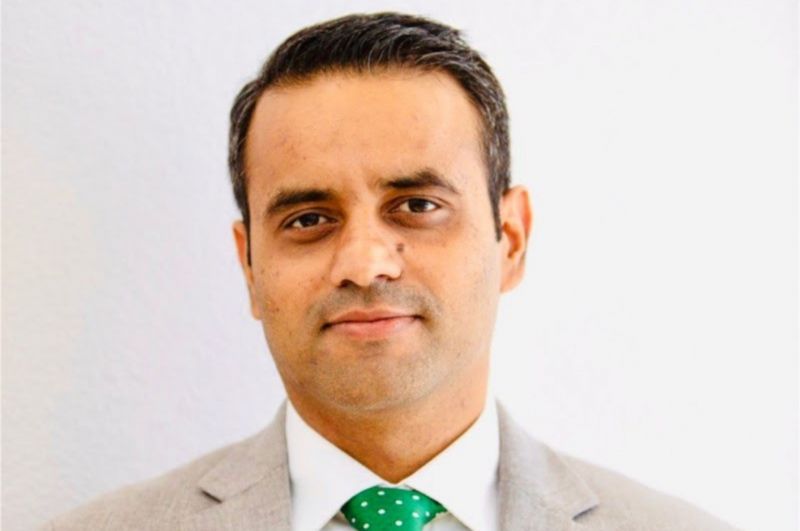 Hello, and welcome to The On-Trade, a new magazine-style platform aimed solely at the UK's on-trade. Whether you're running a bar, managing a hotel, importing or distributing drinks, or working as a sommelier, bartender, or mixologist, we aim to be your go-to source of up-to-date information and advice on everything relating to the business.
The UK on-trade has undergone what is probably one of the most turbulent periods in its history. With the Covid pandemic resulting in government-mandated widespread closures, many businesses have not survived. And those that have emerged from the wreckage are now struggling to keep their businesses afloat, hamstrung by staff shortages, soaring costs, and ongoing Covid restrictions. Brexit hasn't helped the situation either, exacerbating the difficulties in recruiting staff, supply shortages and delays, and adding additional costs and endless red tape to business operations.
On-Trade aims to tackle all these issues and more; from how to harness social media to enhance your profile, to putting together a comprehensive wine list, dealing with the ever-changing laws and supply chain issues, and how to manage staff recruitment and other HR concerns in these challenging times. We will be running profiles on some of the most interesting people in the industry including features on innovative, up-and-coming winemakers, hotels, and restaurants which have survived the pandemic, expert sommeliers' advice on training staff, keeping a profitable wine list, and top tips from leading mixologists.
We'll also be talking to importers and distributors on how they are overcoming the challenges posed by Brexit and Covid, and how they have had to adapt their businesses. On-Trade will be highlighting emerging trends such as the increasing use of technology and things such as QR codes since Covid, and the changing regulations regarding tips. We will also be speaking to suppliers, producers, generic marketing bodies, and charities, finding out just what advice and support they can offer to the UK's on-trade, not to mention looking into our crystal balls and finding out what the future holds for the sector.
If you would like your business to be featured, or if you have strong opinions or views on anything relating to the on-trade that you would like to share, then I would love to hear from you. Please email me at contact@theontrade.com.
I hope you find On-Trade informative, interesting and entertaining!
Best wishes
SID PATEL
CEO and founder of Beverage Trade Network*, USA Spirits, Wine and Beer Ratings, Bartenders Spirits Awards, Cannabis Drinks Expo, London Spirits, Wine, Beer Competition, Drinks Guides, Sommeliers Choice Awards, USATT, IBWSS
About Beverage Trade Network
The On-Trade is brought to you by Beverage Trade Network (BTN), the organization behind events including the prestigious London Wine, Beer, and Spirits Competitions, as well as the annual Bulk Wine and Spirits Show in San Francisco, and the UK. BTN also produces a number of publications for the wine, beer, and spirits industry. With its far-reaching experience in the drinks industry and unparalleled contacts in the business, we are able to bring you a wealth of insights and in-depth analysis on the UK's on-trade.
Beverage Trade Network is dedicated to helping producers and brand owners get closer to buyers, distributors, and retailers. In keeping with this mission, Beverage Trade Network organizes events as part of a wider drinks initiative to introduce new brands, producers, and manufacturers to the global marketplace.