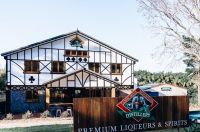 News
/ Media
21/04/2023 Queensland-based Tamborine Mountain Distillery was recently awarded the Best Brandy at the London Spirits Competition.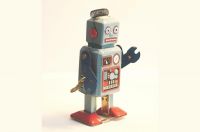 Profiles
/ Restaurants
14/04/2023 Robots could take on many hospitality roles, from food preparation to cleaning and waiting on tables.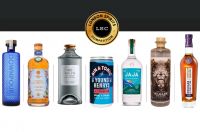 News
/ Media
13/04/2023 The results of the 2023 London Spirits Competition are out.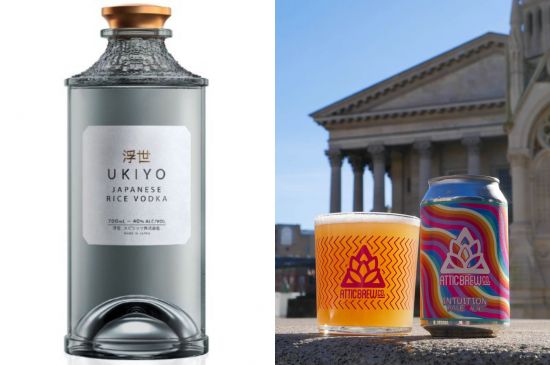 News
/ Media
05/05/2023 London Competitions 2023 announces their winners based on packaging, quality and value.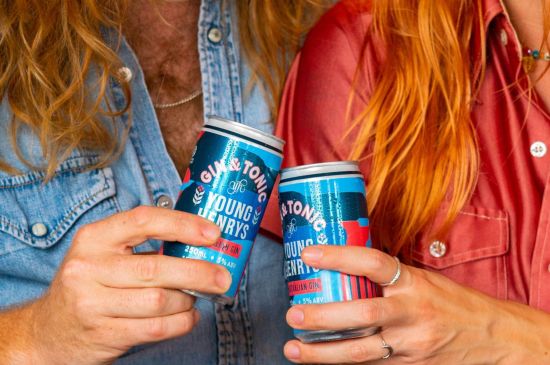 News
/ Media
25/04/2023 Young Henrys' Gin Wins Gold at London Spirits Competition: A Triumph for Beer Brewers Turned Distillers.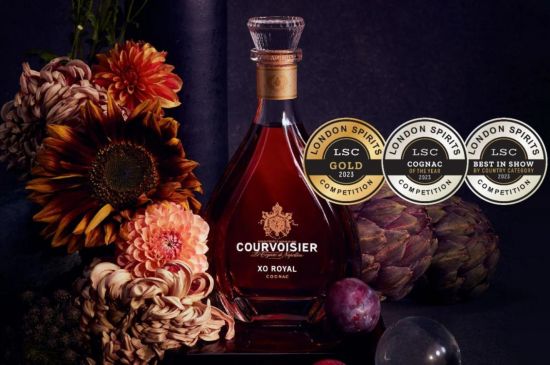 News
/ Media
24/04/2023 Presenting the only list you need to make brandy and cognac decisions for your bar menu.