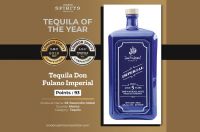 Award Winners
/ Spirits
09/04/2022 Mexican family firm walks off with Tequila of the Year prize.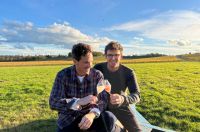 Award Winners
/ Wines
08/04/2022 At the 5th edition of the London Wine Competition which took place in London on March 21 and 22, 2022, canned English wine pioneer, The Uncommon, took home "Best Wine of the Year by Packaging" for its beautifully illustrated Bubbly White Wine.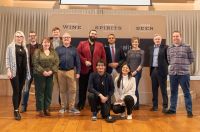 News
/ Media
06/04/2022 It's a nail-biting time of the year for the beer world, as hundreds of brewers and producers await the final verdict from the judges of the London Beer Competition.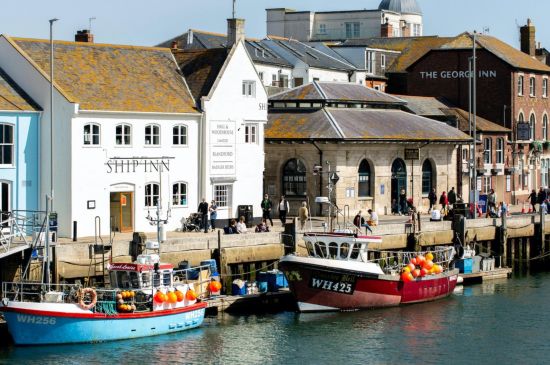 Profiles
/ Restaurants
13/04/2022 Sean Cooper shares great insights into the newly opened fish restaurant - Catch At the Old Fish Market in Weymouth.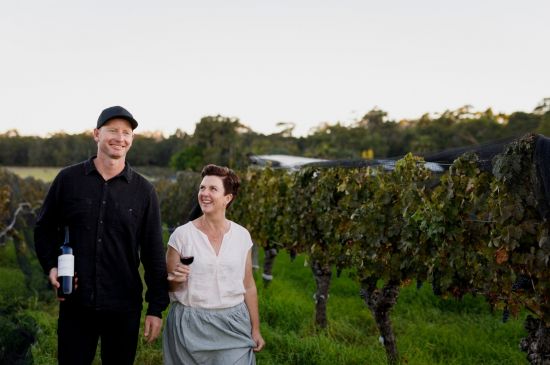 Award Winners
/ Wines
09/04/2022 The keenly contested competition sees Australia's Gralyn Estate take top prize with its Artizan Rare Muscat.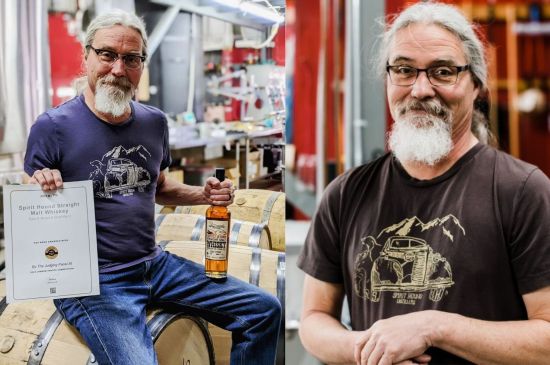 Award Winners
/ Spirits
09/04/2022 Colorado-based Spirit Hound Distillers was awarded Whisky of the Year earlier this week at the leading international London Spirits Competition for its Straight Malt Whisky, receiving the highest quality rating of any US-based spirit.