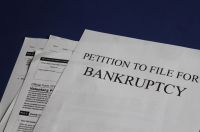 Your Business
/ Trends
27/02/2023 The Number of Hospitality venues going bust soars in the past year.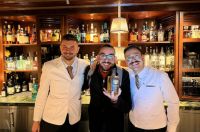 Profiles
/ Bars
14/02/2023 Brand Ambassador at Cadello, Roberto Deiana shares some great tips on Gaining Distribution and Cocktail Placements for Spirits Brands.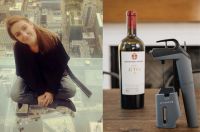 Your Business
/ Marketing
14/02/2023 Is it worth investing in a wine preservation system? Helen Arnold spoke to Coravin's UK sales manager to find out.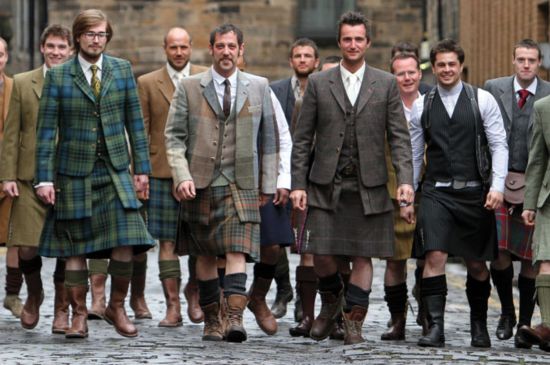 Your Business
/ Human Resources
20/03/2023 Many workers in the hospitality sector are heavily reliant on the tips they receive from appreciative customers. But where in the UK are the most generous tippers to be found? A new survey reveals all.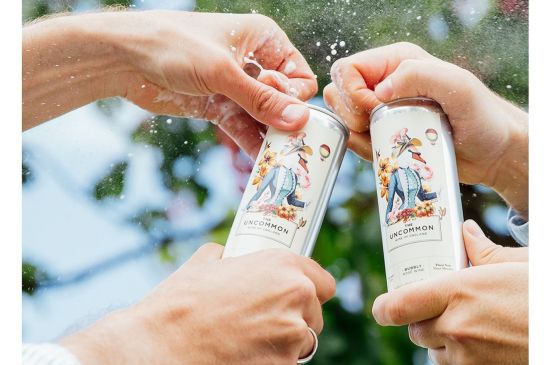 Your Business
/ Trends
09/03/2023 A piece on the creation of a new campaign to boost sales of canned drinks in the on-trade.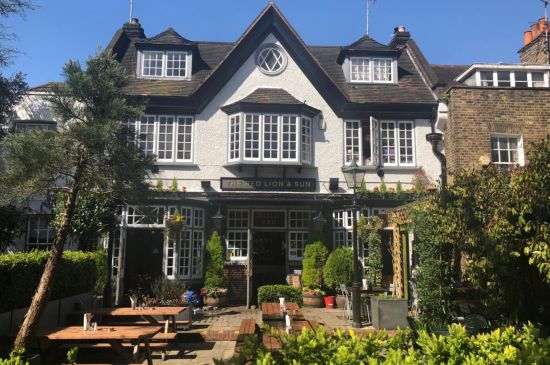 Profiles
/ Restaurants
02/03/2023 The Red Lion & Sun in London's Highgate village is probably, for many drinkers, as near to pub heaven as you can get.