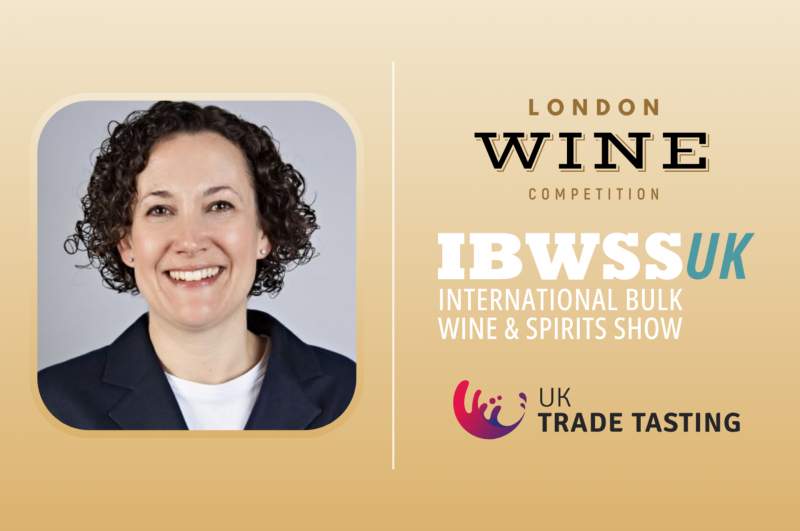 08/11/2023 Come and Savor the award-winning London Wine Competition winners with Sara Muirhead at IBWSS UK & UK Trade Tasting 2023 on Nov 15-16 in London.
In the world of wine and spirits, there's always something exciting on the horizon, and this year, the International Bulk Wine and Spirits Show UK & UK Trade Tasting 2023 is bringing a wealth of knowledge, networking opportunities, and, of course, exquisite beverages to London on November 15-16.
This event promises to be an unforgettable experience for professionals and enthusiasts alike, offering a unique chance to explore the world of bulk wine, bulk spirits, and private-label offerings. The show's theme, "Diving Deeper in Bulk Wine, Bulk Spirits, and Private Label," reflects the growing importance of these sectors and the expanding opportunities they present.
The IBWSS UK 2023 is structured around four key areas:
Private Label: This dedicated segment allows producers and buyers seeking specific private label contracts to come together and discuss their needs.
Industry Progress: Delve into the bulk and branded markets with a series of talks, seminars, and debates, offering insights into how the industry has evolved and the driving forces behind these changes.
Bulk: Explore the specific trends and issues influencing the bulk wine market, with a special focus on global harvests and their impact on international pricing.
Supply Chain: Spotlighting the global supply chain, this segment assesses its recovery speed, the causes of recent disruptions, and the repercussions affecting the bulk wine market.
The return of IBWSS to the UK in 2023 signals a positive shift in the global wine market. Over the past few years, the industry has faced challenges, from the international Covid lockdown to supply chain disruptions. However, the return of this event to the UK indicates confidence in the markets' resurgence and recovery.
Sid Patel, the founder of IBWSS and the head of the Beverage Trade Network emphasized the significance of this return: "We are delighted to be coming back to the UK in 2023. We have wanted to return for some time but were held back by Covid and the knock-on impact it has had on the trade. We are now, though, in a position to once again provide the unique platform in the UK for buyers, importers, and retailers to come together and do business with producers and suppliers and secure the wine and spirits they need in 2023 and beyond."
He added, "The IBWSS offers UK drinks buyers a unique opportunity to discuss, source, and get on top of their buying needs across the bulk wine and spirits sectors. We look forward to meeting up again and helping the UK trade get back to doing business face to face."
One of the highlights of this event is a Masterclass hosted by the esteemed Sara Muirhead. The session is scheduled for November 16th, 2023, from 4-5 p.m. and promises to be an exceptional opportunity to learn from a seasoned wine professional with 25 years of experience in the industry.
Sara achieved her Master of Wine qualification in 2008, distinguishing herself as a true expert in her field. Her journey in the wine trade has taken her to numerous wine-producing regions around the world, providing her with unique insights into the industry. Notably, she authored her dissertation on English Sparkling wines, demonstrating her forward-thinking approach to the wine world.
Sara's career began at Wine magazine, and she later organized and led wine tours to some of the world's finest vineyards with Arblaster & Clarke Wine Tours. Her transition into wine PR and marketing at Liberty Wines allowed her to develop a passion for Italian wines. Since 2006, Sara has worked as a freelance consultant to wine importers, specializing in wine PR, wine marketing, and the organization and management of wine tastings and events.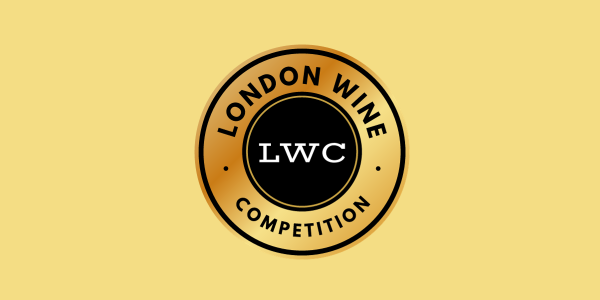 The Masterclass led by Sara Muirhead promises to be a captivating exploration of the wine world. Visitors will have the opportunity to taste a selection of exquisite wines, each with its own unique story and accolades.
Among the wines that will be poured for tasting are:
1. São Sebastião Reserva by Quinta de São Sebastião
Awards: Best In Show By Country, Gold
2. Chardonnay by Lyme Bay Winery
Awards: Gold
3. Knappstein Ackland Vineyard Riesling by Knappstein Wines
Awards: Gold
4. Rockburn Pinot Noir 2021 by Rockburn Wines Ltd
Awards: Gold
5. Besserat de Bellefon Reserve Collection 1986 by Besserat de Bellefon
Awards: Best Wine By Quality, Best In Show By Country, Gold
6. Pirramimma Aged Tawny by Pirramimma Wines
Awards: Gold
Sara Muirhead's Masterclass will provide a unique opportunity to explore and taste these outstanding award-winning wines, allowing attendees to gain a deeper appreciation of their quality and craftsmanship. This event is a must-attend for anyone passionate about the world of wine and spirits and a desire to discover exceptional products while learning from industry experts. Don't miss out on this incredible opportunity to broaden your knowledge and palate at IBWSS UK 2023 and UK Trade Tasting 2023.
[[relatedPurchasesItems-50]]