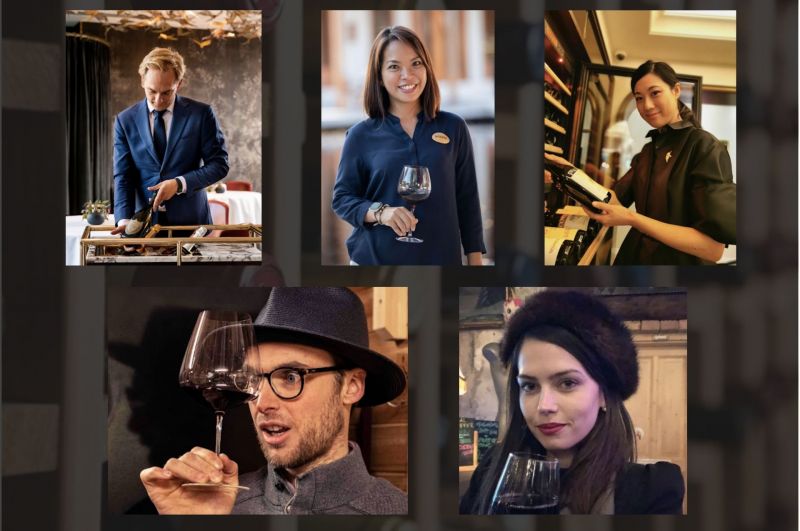 01/07/2022 Who are the rising stars in the increasingly competitive sommelier world and those who are tipped for the top?
Who are the rising stars of the sommelier world? We profile below some of those whose star is is already in the ascendant and who are making big waves in the world of wine.
Jonathan Kleeman, Restaurant Story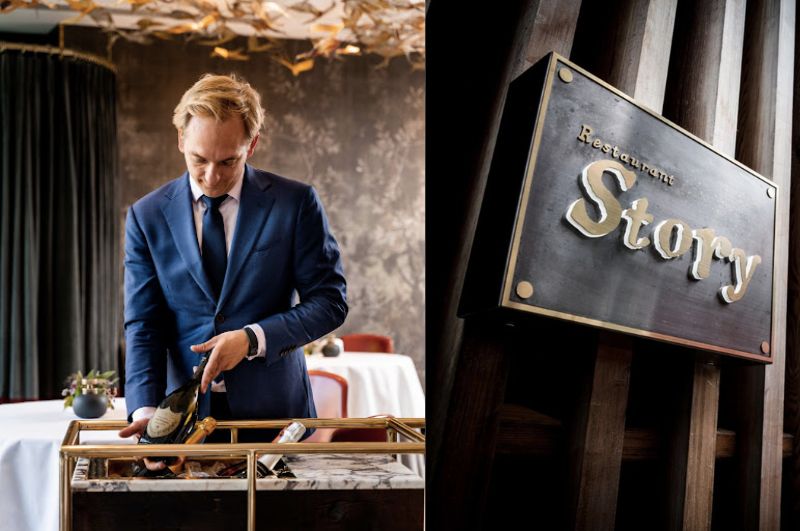 Image: Jonathan Kleeman, Restaurant Story
Jonathan Kleeman heads up the wine operation at one of London's most inventive fine dining restaurants, Restaurant Story near London's Borough Market, where he has worked since February 2020. Steeped in the industry from a young age – his father was a chef – his love of wine started young after a relative introduced him to the joys of fine wine. He comes with an impressive pedigree, having been the head sommelier at top London restaurants Four Degree and Social Company as well as deputy head sommelier at the Ritz. Since he took over the top job at Restaurant Story, he says he has tried to develop the wine offering with an eye on the future, buying wines and placing them in bonds to ensure they are able to draw on the wines the restaurant needs going forward. He also works closely with the chef to get a clear picture of future seasonal menu changes, ensuring he can guarantee stocks of wine that pair well with the food.
Emma Denney, Clove Club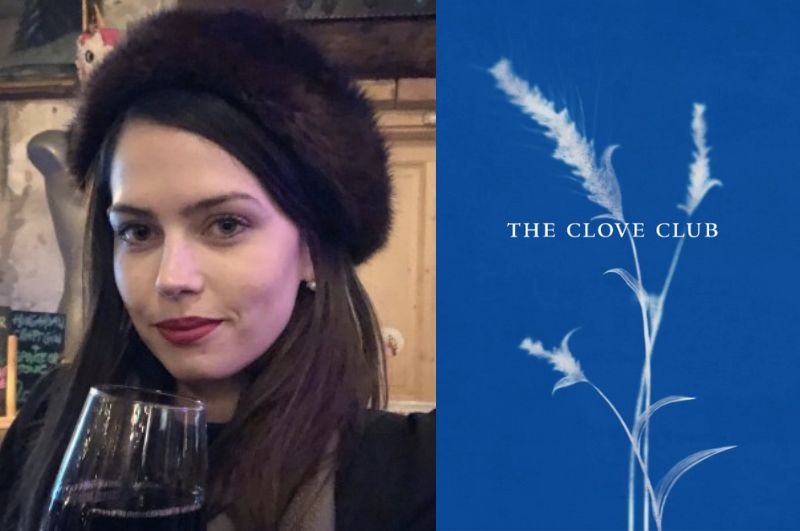 Image: Emma Denney, Clove Club
In a male-dominated world, Emma Denney, assistant head sommelier at the Clove Club where she has been in situ for the past six months, is something of an exception. While more women than ever are muscling into the sommelier sphere, they are still outnumbered by their male colleagues. Not that this has held back Kiwi Denney, a former dancer. She formerly worked as a sommelier at the Michelin-starred Davies and Brook restaurant in Claridges Hotel and held the same role at Mayfair-based La Petite. She has worked in hospitality for her entire career after starting out as a bar manager at a local wine lounge in her native New Zealand. When she's not at her day job, she's working on her wine education Youtube channel, Wine Chat, where she aims to educate consumers about wine and enable them to be more confident in their wine purchases. "My motto is to drink better, bet better, she says, "because we should always be aiming to be more educated, more intentional, and drinking better wine."
Mattia Scarpazza, Petersham Nurseries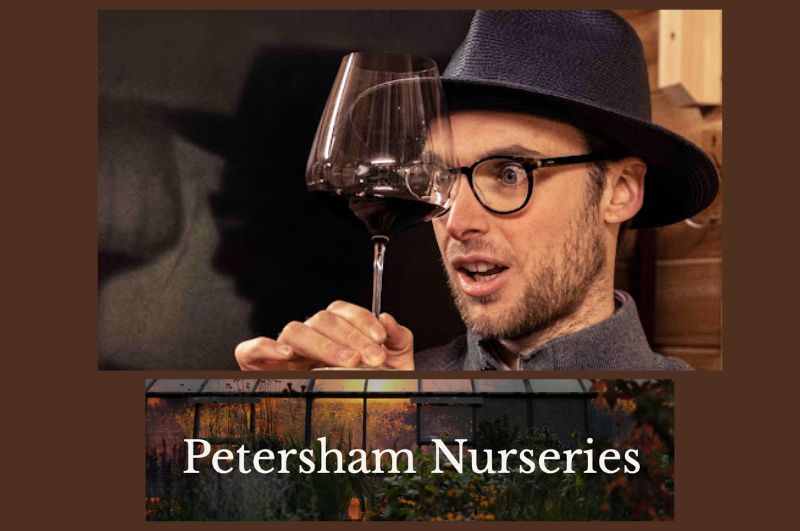 Image: Mattia Scarpazza, Petersham Nurseries
It could be argued that Italian Mattia Scarpazza, who has held the top wine job at Petersham Nurseries since 2013, is already a stand-out star in the sommelier world. Not only is he responsible for the ever-evolving list at Petersham Nurseries that specializes in Italian wines, as well as a good selection of grower Champagnes, but he also has a rising media profile, as the presenter and producer of the popular Looking into Wine podcast where he discusses wine regions, styles, wine sciences, regional wines and producers with his guests, experts in these topics. He also contributes to the wine trade press, writing largely about Italian wine for the likes of the Buyer, sharing his wide knowledge of the world of wine with a wider audience. As to the future, he aspires to present wine-related radio and TV shows to use his passion, knowledge, and communication skills to educate audiences and enable them to ultimately make better-informed wine choices.
Melody Wong, Jumeirah Carlton

Image: Melody Wong, Jumeirah Carlton
Head sommelier at the five-star Carlton Jumeirah in London's prestigious Knightsbridge, Melody Wong has come a long way in a short time. Moving from her home of Hong Kong to Switzerland, where she studied hospitality management, she then came to the UK where she has worked in some of London's top hotels and restaurants, including The Four Seasons, the Mandrak, and Dinner by Heston Blumenthal and the London Olympics. Winner of the Wine List Confidential Rising Star award for 2019, her career has seen a meteoric rise over the past decade, from delivering takeaways for a small restaurant in her hometown of Hong Kong to her first sommelier job at Gleneagles in Perthshire.
The Jumeirah reopened last year after an 18-month £100m refurbishment and includes two restaurants, Al Mare, and Chinoiserie. For the former, Wong says the focus is on Italian wines, giving guests the opportunity to discover unique and small producers from lesser-known regions and grapes, as well as fine wines from well-known regions such as Tuscany and Piedmont.
"There are lots of hidden gems and we want to bring lots of excitement and energy to the wine list," she says.
The Chinoiserie wine list, meanwhile, is filled with classic and international favorites with Champagne being the drink of choice here, as well as English sparkling wines.
Winnie Toh, Mandarin Oriental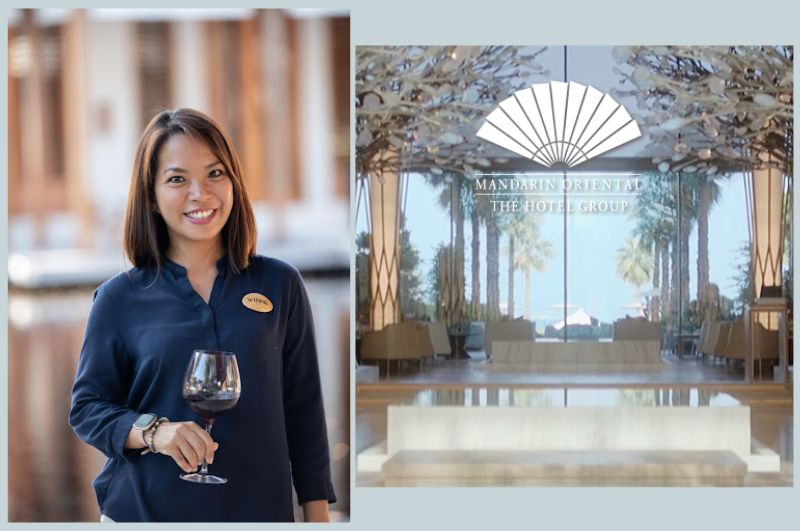 Image: Winnie Toh, Mandarin Oriental
Singapore-born Winnie Toh is nothing if focused on her career ambitions. She quite simply wants to become " Asia's top female sommelier and mentor future generations of sommeliers who need help like me".
And she is certainly making impressive inroads into achieving that goal, having already amassed a clutch of awards underscoring her talent. She is currently head sommelier at the Mandarin Oriental, a position she has held since November 2021, and prior to that held the same role at the Aman hotel in Turks & Caicos in the Caribbean. She secured her current position soon after winning the inaugural Golden Vines Master Sommelier scholarship, set up by the Gerard Basset Wine Education Charitable Foundation, which awards £12,500 to cover the full cost of wine tuition, exams, and tastings.
Toh already has her Asian Advanced Sommelier Certificate from the Court of Master Sommeliers Europe under her belt and is working towards her Ms diploma. After studying hotel management she was able to secure an internship at the historic Raffles hotel in Singapore, where she started to work as part of the wine team, meeting top winemakers and Michelin-starred chefs.
But don't take our word for her outstanding ability - according to Jancis Robinson MW who was the lead judge of the Golden Vines program: "We were all hugely impressed by Winnie's wine journey, from a junior internship at Raffles Hotel in Singapore 20 years ago to managing an international team of sommeliers at an Aman resort in the Caribbean."
An article by Helen Arnold
TAGS: