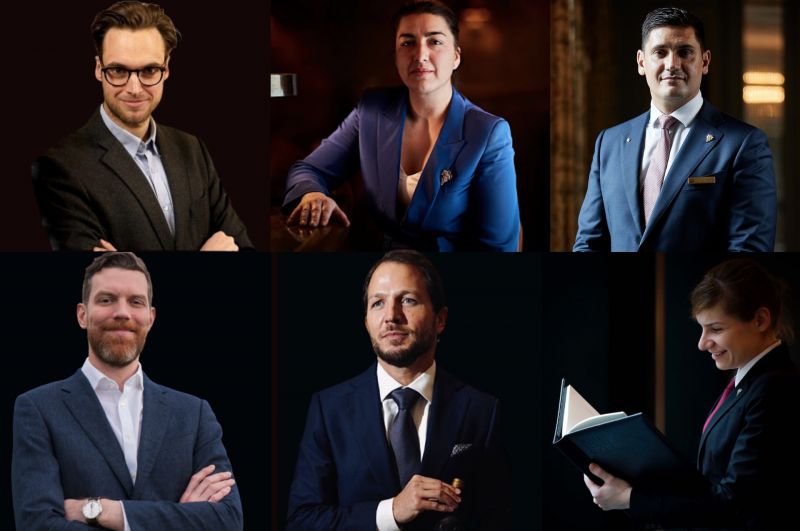 27/07/2023 Who are the movers and shakers in the sommelier world, and breathing new life into the business?
Here are some of the most influential and noteworthy people in the business who are really going places and making their mark on the profession:
Beatrice Bessi, head sommelier, Chiltern Firehouse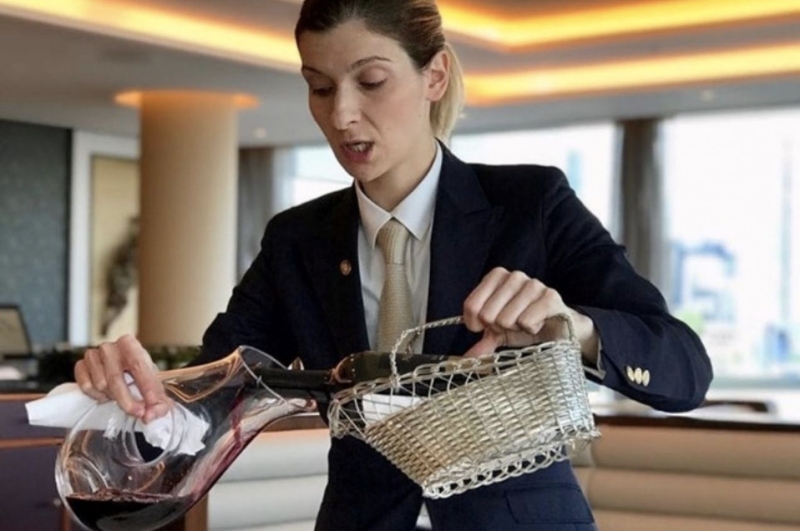 Since moving to London five years ago, Bessi has stormed her way up the career ladder, starting off as assistant head sommelier at 67 Pall Mall, the default training ground for some of the best in the business. She then worked her way to her current role as head sommelier at celebrity hangout Chiltern Firehouse, where she has been for the past four years. Prior to her move to the UK, she worked as a restaurant manager at Alajmo in Italy but decided she wanted to focus more on the wine side of the business and pursue the CMS qualification. After passing the Advanced exam, she is not letting the grass grow under her feet, and is on course to gain her MS qualification this year, making her the first Italian woman to hold the title.
Adam Ramic, head of beverages, SIDMI group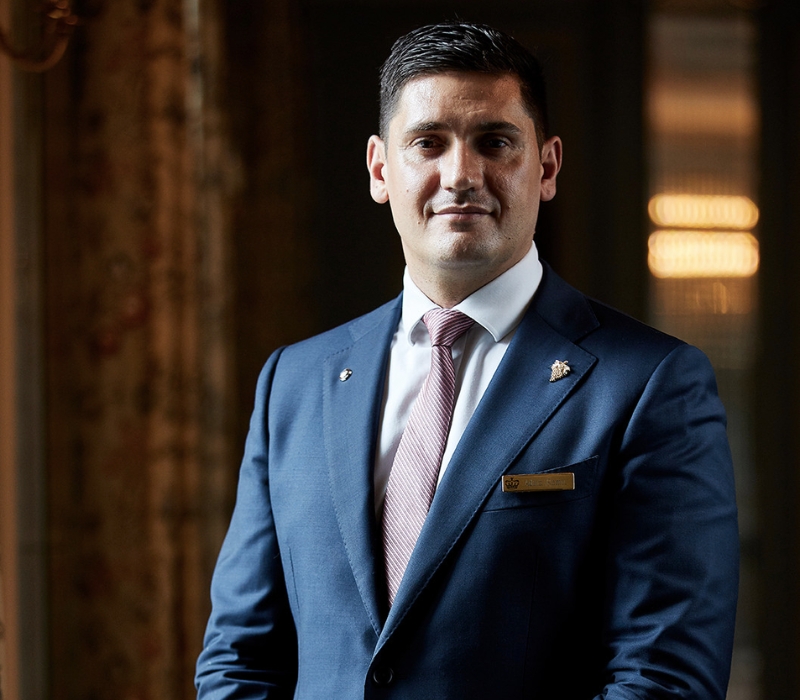 Until May this year, Adam Ramic who hails from Slovenia, was head sommelier and wine buyer at the Lanesborough Hotel in London's swanky Knightsbridge. Prior to that, he held similar positions at the Conduit Club, as well as head of wine at Isabel Mayfair, and assistant head sommelier at the members' club Home House. But after ten years in the capital, he has packed his bags for warmer climes and has recently taken up a new role as head of Beverages for the SIDMI group in the Maldives. Nice work if you can get it!
Mattia Scarpazza, 67 Pall Mall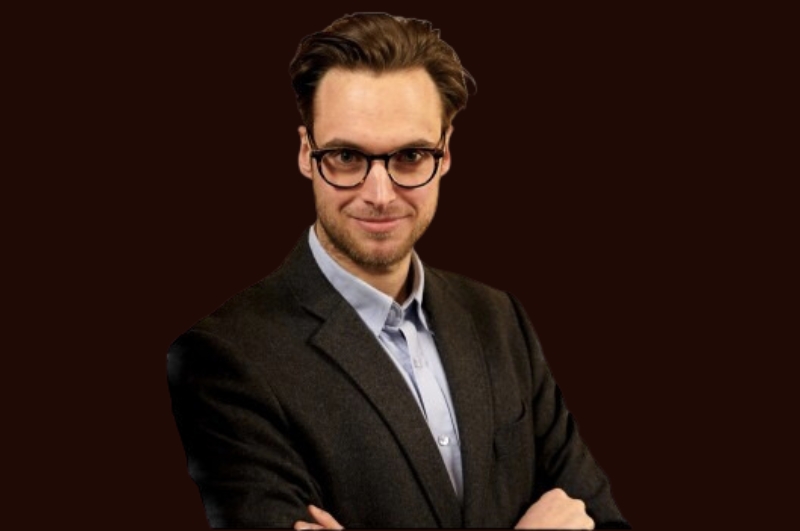 Italian Mattia Scarpazza was at the wine helm of Petersham Nurseries in Richmond for ten years, where he was responsible for the continually evolving wine list. But he has recently moved onto pastures new, working on a part-time basis at 67 Pall Mall. In addition to the day job, Scarpazza has been developing an ever-increasing media profile, contributing articles mainly about Italian wine to the wine trade press and producing a popular wine podcast on the side. Looking to the future he says he would love to present a wine-related TV or radio show to communicate his passion for wine to a wider audience. Is there no end to this man's talents?
Elena Serban, head sommelier, Zuma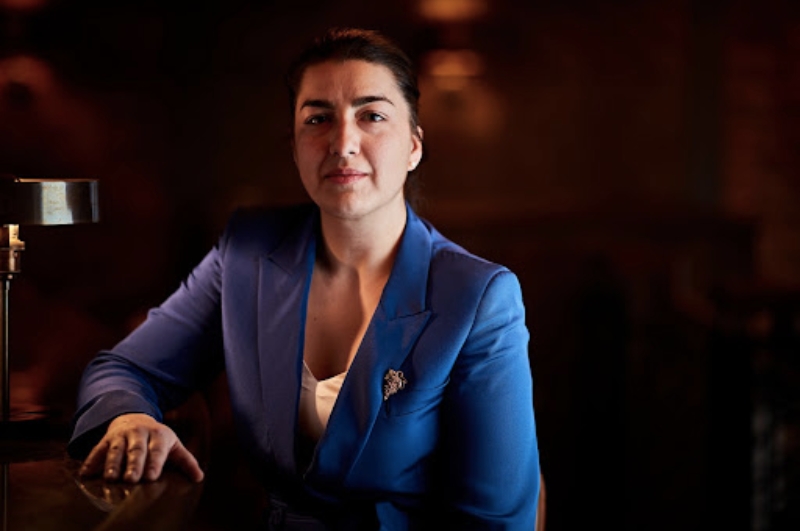 Serban has been the head sommelier at Zuma restaurant since August last year and formerly held the same position at the Haycock Manor Hotel in rural Cambridgeshire. Having started her career as a food and beverage supervisor at Laura Ashely the Manor in Hertfordshire, she then moved to the Hakkasan group where she was a sommelier for three years before being promoted to senior sommelier at the same restaurant. During lockdown when the hospitality sector was mandated to close, she swiftly pivoted and became a track and trace agent for the NHS, before resuming her career in hospitality after the pandemic, proving she is nothing if not adaptable.
Stefano Pasqual, head sommelier at Gordon Ramsay Group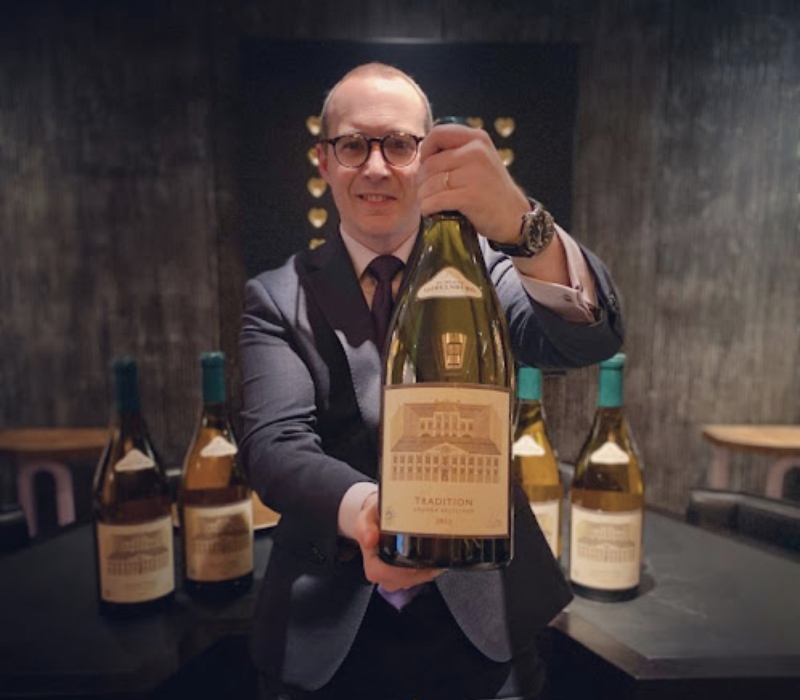 Pasqual comes from a small town near Venice and grew up surrounded by wine. He never had any doubt that he wanted to work in the wine world, and spent three years at Gordon Ramsay restaurants as manager before moving to the Cinnamon Club where he held the post of head sommelier, honing his food and wine matching skills to perfection. After 18 months at the upmarket Indian restaurant, he spent nearly two years as general manager and wine buyer at Salmontini le Resto before returning to his alma mater, Gordon Ramsay in 2016 where he now heads up the wine operation as head sommelier.
[[relatedPurchasesItems-63]]
Joanna Nerantzi, head sommelier at Canaves Oia Resorts, Santorini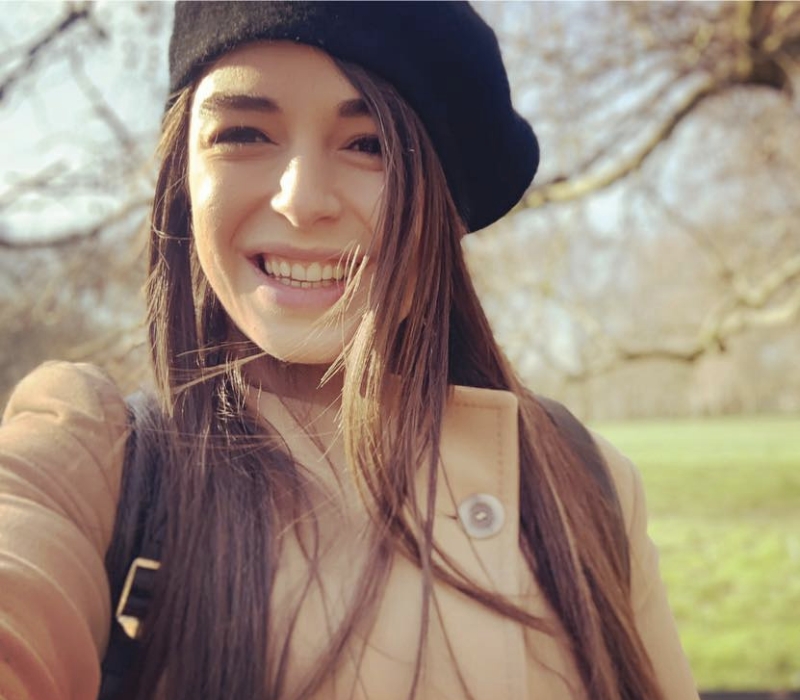 Born and brought up in Greece, Joanna Nerantzi is a Certified Sommelier from the Court of Master Sommeliers where she gained the highest score in her class and has also gained her WSET Advanced certificate. She kicked off her wine career at the Andronis Hotel in Santorini as assistant head sommelier and moved to London where she secured a position as junior sommelier at the prestigious private members club 67 Pall Mall, moving up to senior sommelier after a couple of years. Last year Nerantzi returned to Santorini for a brief season as a sommelier at the Canaves Oia resort before returning to the UK and taking up a full-time post as assistant head sommelier at Maison Estelle.
Agnieszka Swiecka, Five Fields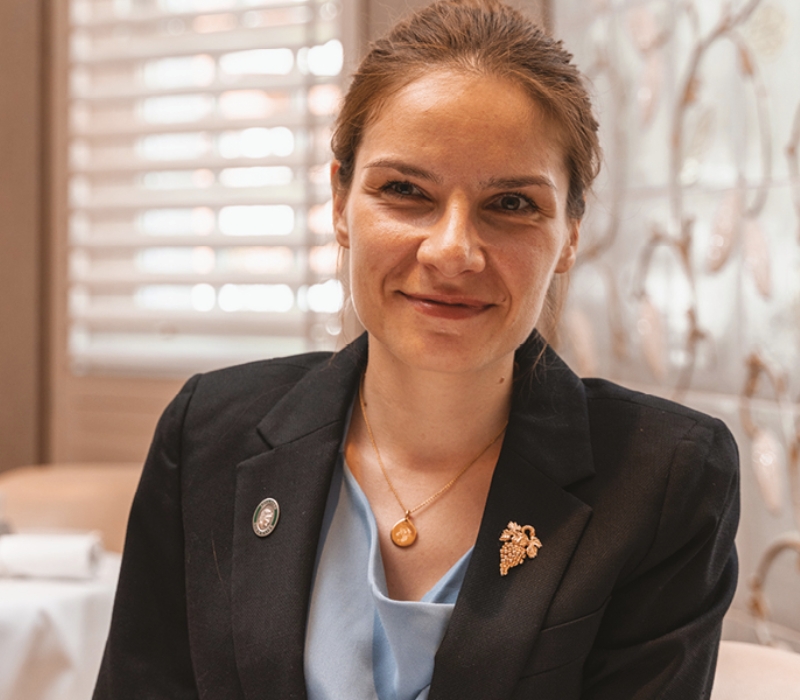 Agnieszka Swiecka has already established herself as a strong contender as one of the country's top wine professionals and was a finalist in last year's Taittinger UK Sommelier of the Year competition. Having cut her teeth at Jason Atherton's one-Michelin-starred Pollen Street Social she completed the Court of Master Sommeliers advanced certificate and is now working towards the rigorous Master Sommelier diploma. She is currently head sommelier at the Five Fields restaurant in London's Chelsea, renowned for using the produce it grows in its very own garden, and describes her dream wine list as "a selection where everyone can find something for themselves at different price points".
Daniele Arcangeli, head sommelier, Angler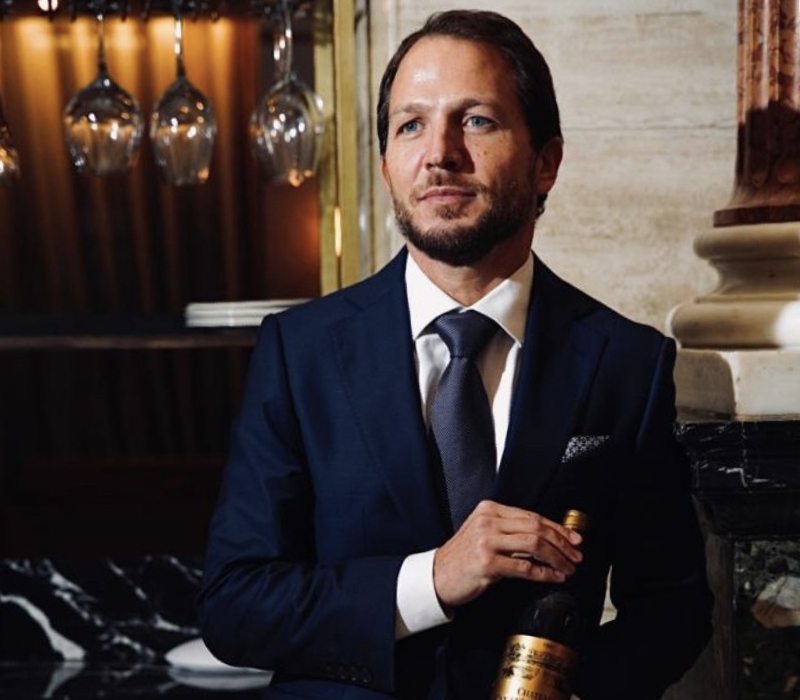 London-based award-winning Italian sommelier Daniele Arcangeli kicked off his professional career in the hospitality sector in Tuscany over 25 years ago and has worked for some of the leading luxury hotels and top restaurants in Europe, including Pierre Gagnaire in Courchevel, Badrutt's Palace in St Moritz, and Il Piccolo Principe and Borgo Santo Pietro, both in Tuscany. Since moving to the UK five years ago he has headed up the drinks operations at the three-Michelin-starred Fat Duck in Bray as well as at private members club 67 Pall Mall in London before moving to his current role at top seafood restaurant Angler, where he is the head sommelier and wine buyer. With a clutch of trophies to his name, he is also a Certified Sommelier at the Court of Master Sommeliers, and over the course of his distinguished career has been awarded Best Sommelier of Tuscany in 2012, the Best Sommelier of Italy by the Associazione della Sommellerie Professionale Italiana in 2015, while in 2019 represented his home country at the Best Sommelier of the World contents held in Belgium.
Glen Montgomery, Sommelier, Eòrna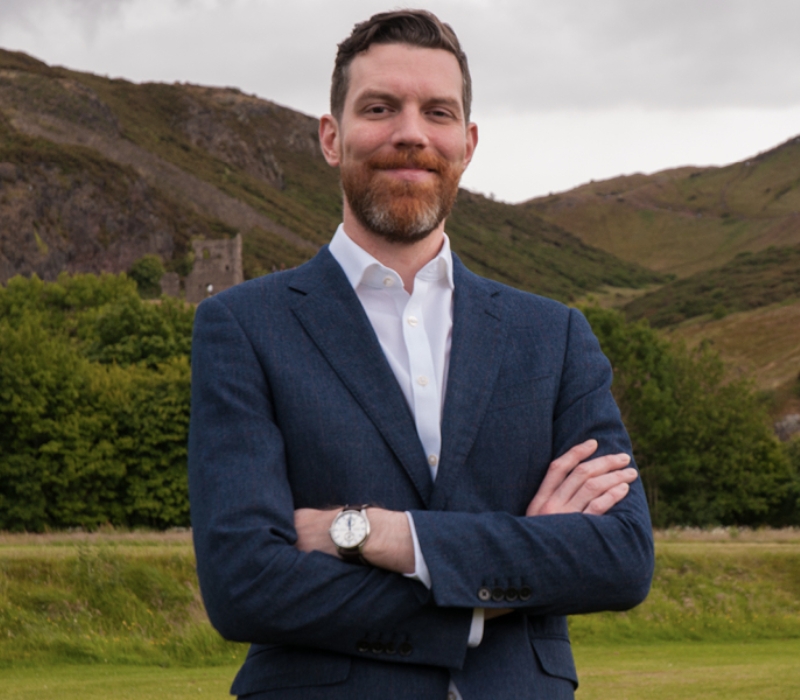 After graduating with an electrical engineering degree, Glen Montgomery decided that the profession was not for him and chose instead to pursue a career in the wine world, with his first taste of all things vinous at The Witchery in Edinburgh's Old Town. From there he progressed through the ranks via Michelin starred- Number One at the Balmoral Hotel and Restaurant Andrew Fairlie in Perthshire before studying for his WSET diploma. And he has now teamed up with top chef Brian Grigor (also formerly of Number One Balmoral where he retained a Michelin star for four years) to open Eòrna in Stockbridge in the Scottish capital last month, which consists of a 12-cover countertop chef's table overlooking the kitchen and with the pair overseeing all aspects of the restaurant together - though Montgomery has taken control of the carefully-curated wine list, leaving Grigor to focus on the food offering.
Joshua Castle, group head sommelier, Noble Rot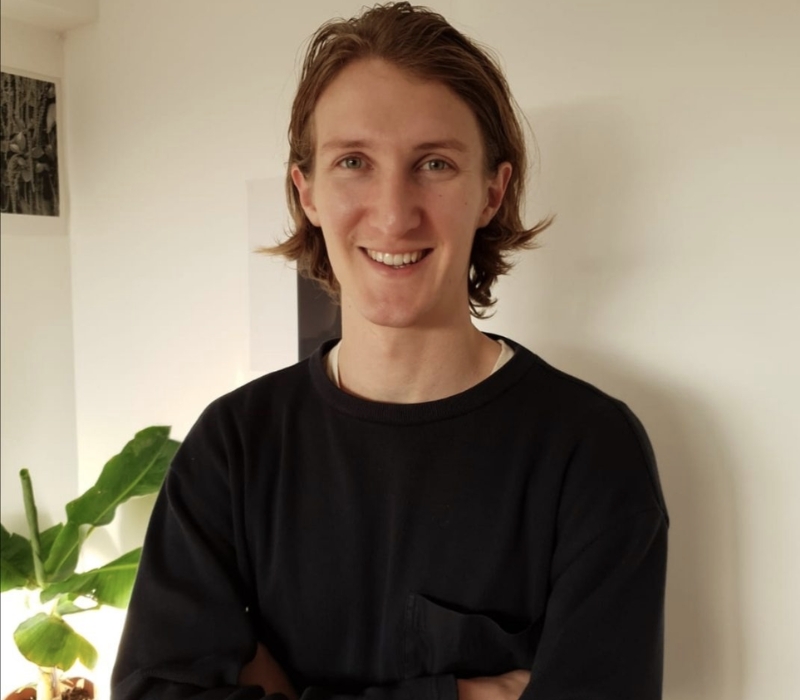 Castle heads up all things wine at the Noble Rot restaurant group, overseeing a list of over 1,000 wines, which comes with a heavy Gallic slant. After an art history degree in Melbourne, he ended up working in a few restaurants in the city and discovered he absolutely loved it, with one year turning into two and art being put on the back burner. After-work discussions - and tastings - about wine helped spark a passion for the subject, and he then travelled to South Africa where he worked in a winery in Stellenbosch for a few months before moving to the UK, where he joined Noble Rot. Castle, who is now studying for his MW, says he is putting his money on Greek wine to be the next big thing, along with new-wave Spanish and Portuguese producers.
Matteo Montone, group wine director, Maison Estelle and Estelle Manor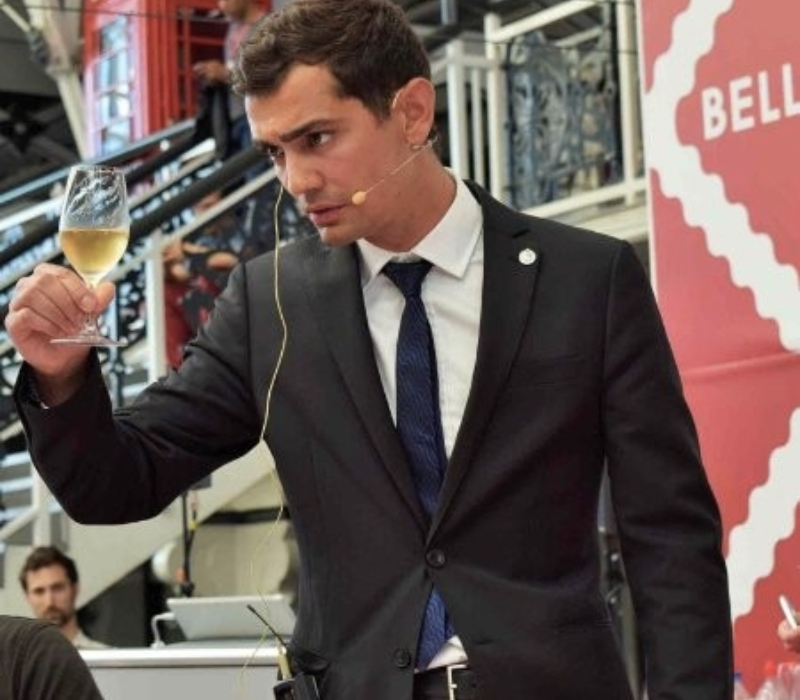 Matteo Montone, who was voted the world's best young sommelier in 2019 has many strings to his bow. Not only does he have responsibility for the wine list as group wine director at Maison Estelle and Estelle Manor in Oxfordshire, but he has also set up his own consultancy business as a wine judge, educator and writer. Highly competitive and a self-confessed perfectionist, since moving to the UK Monotone has also worked at top London Italian restaurant Locanda Locatelli as assistant head sommelier and at the Ritz where he held a similar position for two years. He has also racked up a string of awards and qualifications including his WSET diploma, and the World Best Young Sommelier Competition which is organised by Chaine de Rotisseurs, as well as qualifying as an MS.
Sarah Rossi, head sommelier, Trinity Restaurant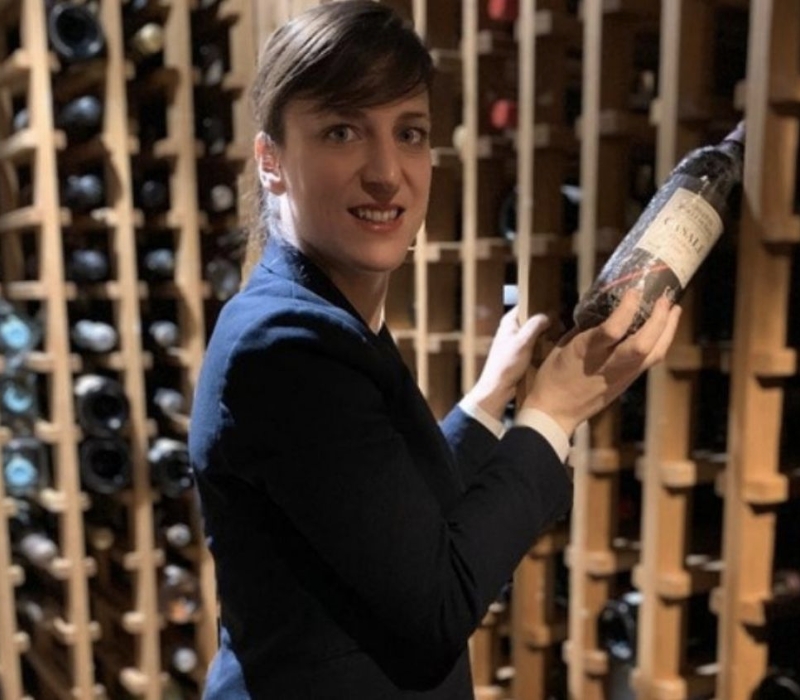 Rossi came to London in 2011 and has worked her way through a number of leading restaurants including stints at Cut at 45 Park Lane, Fera at Claridge's, Restaurant Gordon Ramsay and now at chef Adam Byatt's Trinity Restaurant in London's Clapham where she is head sommelier. Since arriving at Trinity she has blazed a trail by offering a range of wines with no mark-up, called Chef Cellar Wines which are personally chosen by Byatt. Serving up grower Champagne by the glass as house Champagne is another of Rossi's innovations, saying it is a great way to support smaller growers and to offer guests different Champagnes by the glass.
TAGS: