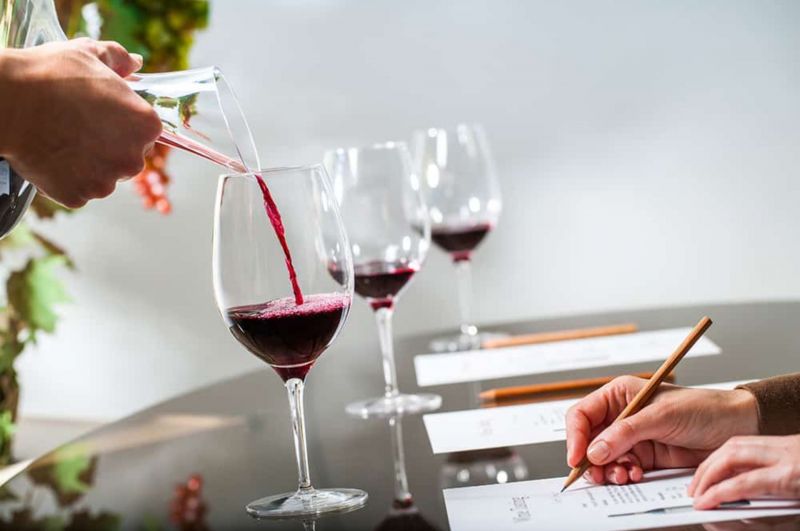 12/09/2022 From reading and learning about wines to getting a sommelier certification, sommeliers are the true experts in wine.
We asked London's Sommeliers about how they self-learn and improve their skills. To know what they said, keep on reading.
Pietro Gabriele Zona

Image: Pietro Gabriele Zona, Dinner By Heston Blumenthal at Mandarin Oriental Hyde Park
Confrontation is very important. Keeping it as a game with colleagues or former ones, giving blinds to each other during quiet moments of the service, and keeping talking about wine make a difference that can be huge. What about the self-learning aspect to me most has been done by books, the WSET course that I sustained in 2021 at level 3, and the Intro and Certified exams of the Court of Masters Sommeliers that I gained last August. Other points that I would like to mention are curiosity and humility. Curiosity is going is always a question deeper than what is told; for example, when studying for the WSET 3, the book said something like, "In Rioja, there are 8 white varieties allowed". Perfect chance to ask yourself which ones are and memorize them, but if this curiosity doesn't belong to you, the path to becoming a great rather than a decent sommelier might seem and even be excessively and unnecessarily hard. And humility because no one expects you to remember every notion every day of the year, but you know when you're not that sure about something, and here's the need to be humble, open old notes or books and revise stuff that you thought you were done with.
Aurel Istrate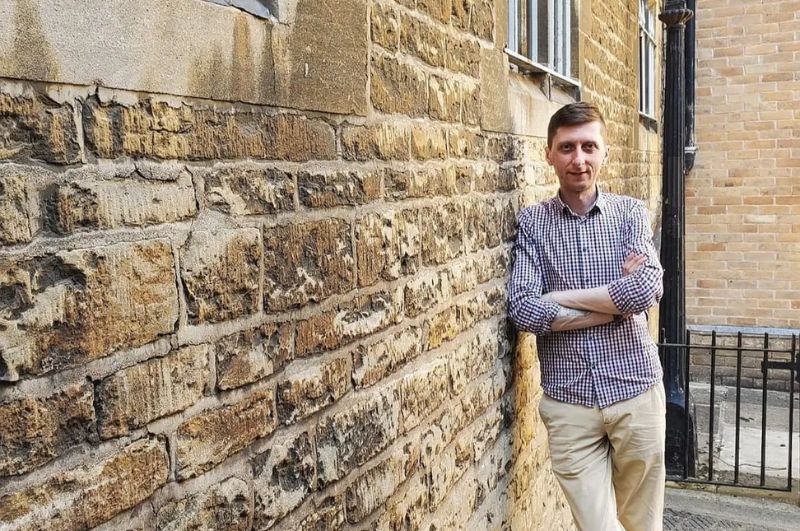 Image: Aurel Istrate, Cellar Master at The Connaught
Anything I can get my hands on. I read a lot, and I taste as much. There's so much information out there; you just have to look for it and use it to your advantage.
Lukas Merta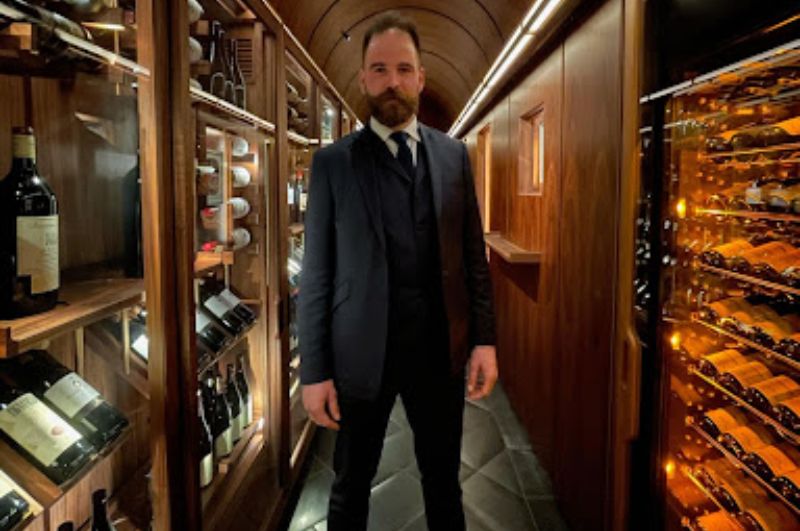 Image: Lukas Merta, Assistant Head Sommelier at the Grill in Connaught hotel
I have never been supported in a study in the early days, but I would always naturally lean toward reading books and using various resources. These days, whatever you want to learn, you have the opportunity to go on the internet and to find so much material - from podcasts to articles and videos. It is amazing to see how much information is available these days. No longer need to spend hours and hours in the library and try to find one particular piece of information. On that note, checking a couple of resources is always important to ensure the information is valid.
Erik Simonics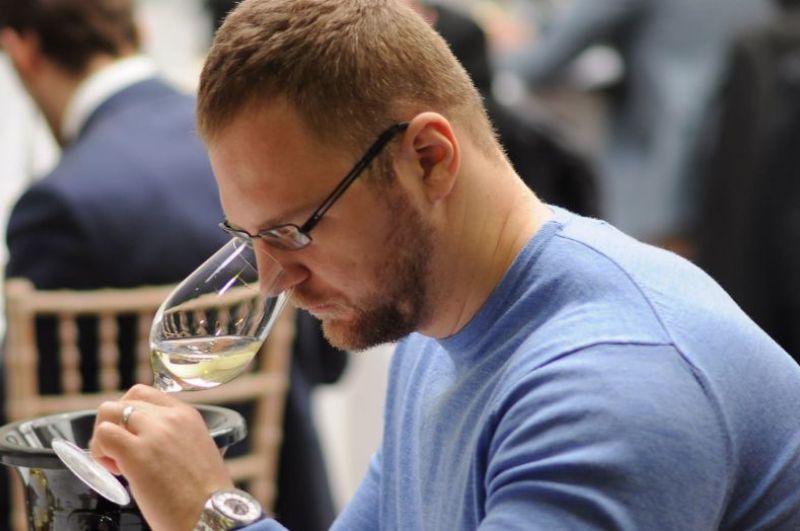 Image: Erik Simonics, Sommelier at The Birley Clubs
We have a very strong wine training program in our clubs, where we hold tastings of various producers weekly. We also conduct peer-to-peer training where a sommelier presents a region/producer/wine to other sommeliers. I also tend to attend various tastings and masterclasses or winery visits. All these help me widen my wine knowledge and be aware of current trends. However, my best practice is to lock myself in a room and study from early morning to evening. A lot can be learned in one day.
[[relatedPurchasesItems-38]]
Anastasios Karakasis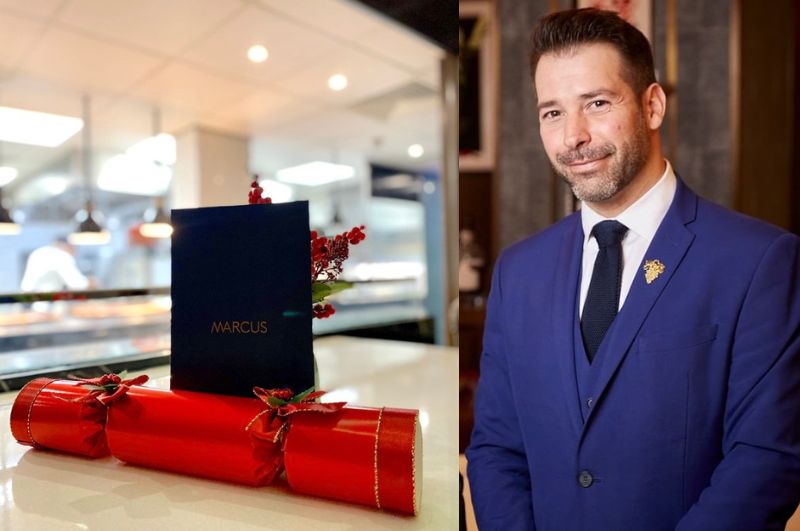 Image: Anastasios Karakasis, Sommelier at Marcus Wareing Restaurant
I attend masterclasses quite often. Following important people of our industry who are giving instructions and information. Studying every day and evaluating myself on what I need to improve to become better and better. Tastings and study with the people of the industry.
Lucas Reynaud-Paligot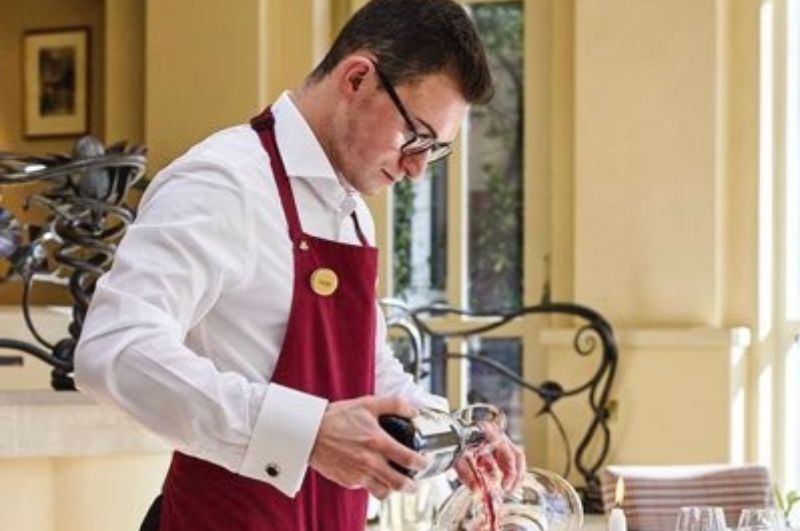 Image: Lucas Reynaud-Paligot, Sommelier at Hélène Darroze at the Connaught Hotel
Reading wine articles, visiting wine estates. But also by reading philosophy books to learn the best way to approach customers and talk with them.
Lewis Allport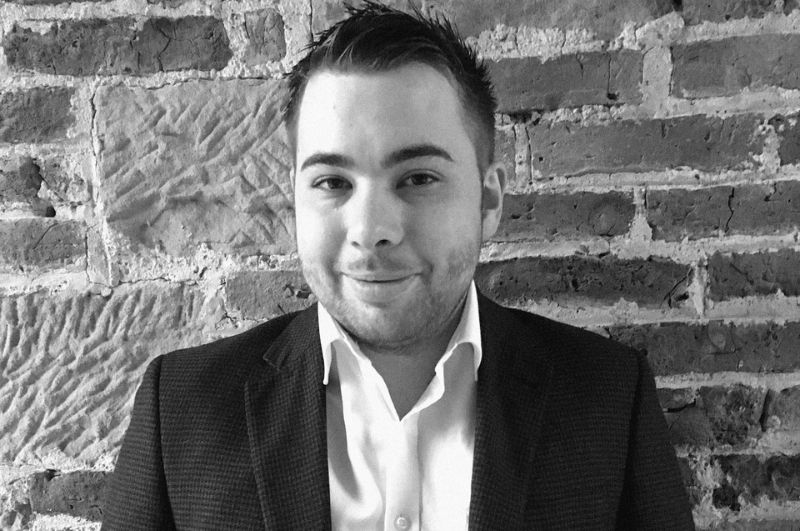 Image: Lewis Allport, Sommelier at Dolan Hotel Group
I always try to look at the areas I lack and improve on them. I can be very critical of myself sometimes, but I think it's very important to evaluate your performance and constantly reflect on what you can do better.
Elton Muço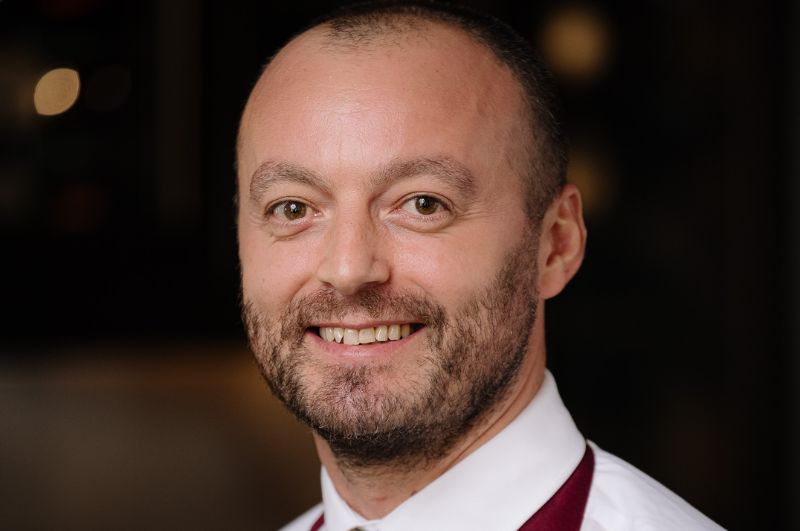 Image: Elton Muço, 67 Pall Mall
Self-Discipline (is very important) and sticking to the goals. I spend more time practicing things I find difficult until they become part of my behavior. The ability to accept constructive feedback is another way to push yourself to do better.
Vitor Silva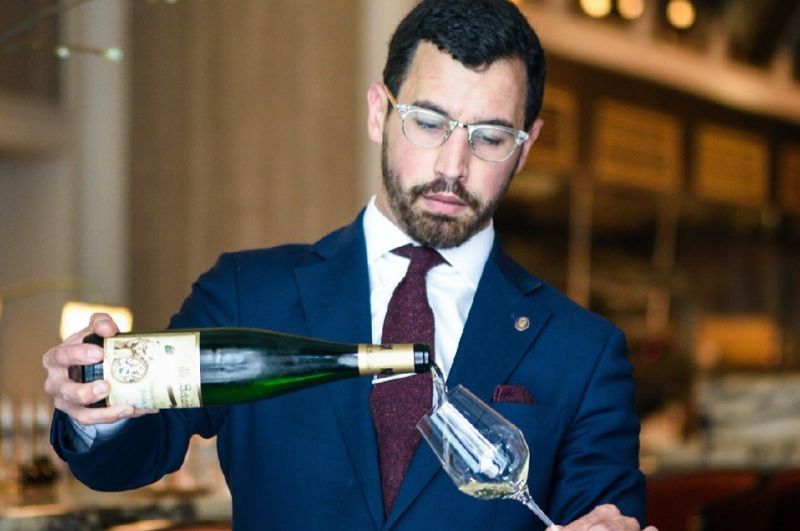 Image: Vitor Silva, Head Sommelier at Le Comptoir Robuchon
By always study and tasting as much wine as possible through various blind tastings that various colleagues in the field and I take turns organizing. I have been very blessed to have created a solid network throughout the years. Still, I always try to continue growing my network by attending various tradeshows and wine tastings throughout the year.
Philipp Reinstaller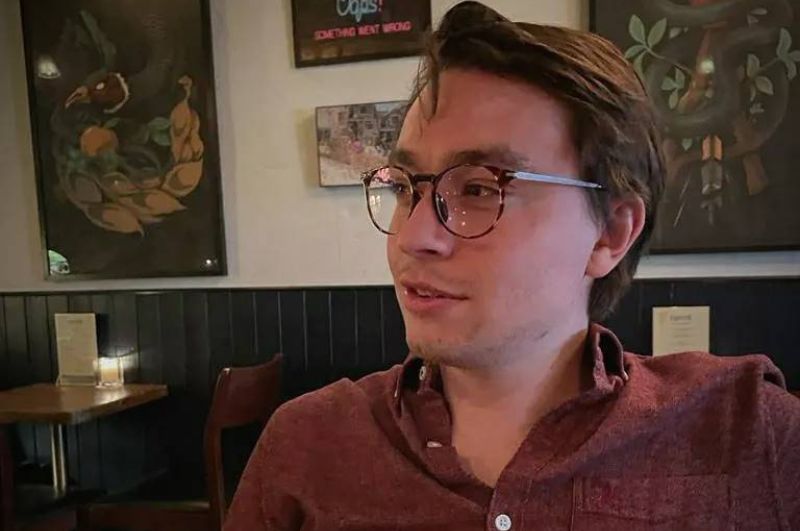 Image: Philipp Reinstaller, Head Sommelier at Trivet
Training with other Sommeliers, testing ourselves on knowledge and blind tastings. Watching competition and seeing how other people are approaching situations. For knowledge, I mainly use Guildsomm and then flashcards.
Header Image Source: wine and more
TAGS: