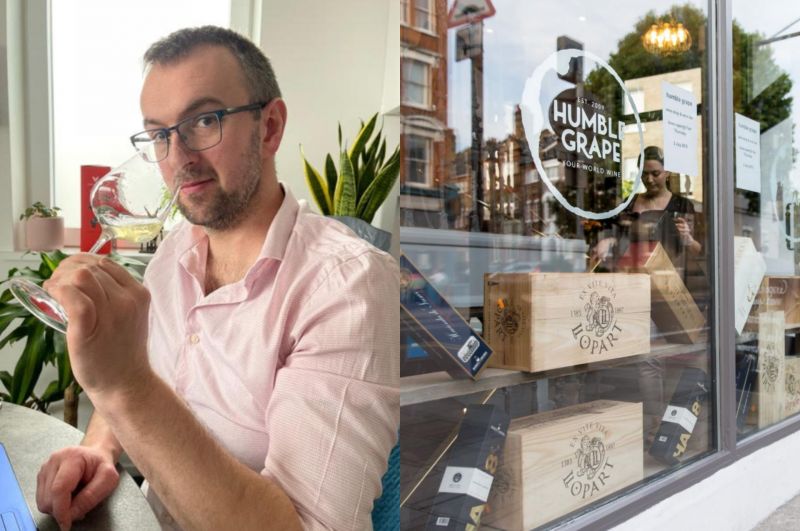 21/06/2022 Will Hill, Group Wine Buyer, and Educator at Humble Grape shares his views on the wine range and the changing dynamics of the wine industry.
Will Hill, Humble Grapes gropu wine buyer and educator, discovered his passion for wines while living in New Zealand, where he spent ten years working in high-end restaurants, wine bars, and other locations across the world. A group wine buyer and educator at The Humble Grape, Will is also a certified specialist in Italian Wines. Will is also a wine judge and consultant and was one of the top-panel judges at the London Wine Competition. His earlier experience encompasses being a senior wine buyer and accounts manager in Albion Wine Shippers. Wines from lesser-known locations are his love, and he tries to explore and learn as much as he can about them.
Can you tell us about yourself and your background? How did you get started in the wine sector?
Sure! I'm originally from Wales, which isn't known for its wines (although we make some good ones!). I have always worked with drinks but fell in love with wines while living in New Zealand and traveling around Hawkes Bay - I always have a soft spot for those wines. I ran a few wine bars over there and in Edinburgh, Oxford, and London before moving into buying.
As the group wine buyer for The Humble Grape, what are your day-to-day responsibilities?
There is so much going on here that no two days are the same! We have seven venues and are opening another soon. So, throughout the week, I need to ensure the wine operations of each venue are on point. It starts with checking service standards to what's on the wine by the glass lists, updating our menus and prices, and choosing the wines for tasting and events.
I need to regularly check our stock levels and sales reports to forecast and place orders with our producers. I also host some evening events and run our staff training sessions each week. I get emails daily from wineries looking for representation in the UK, so I filter through those all the time too!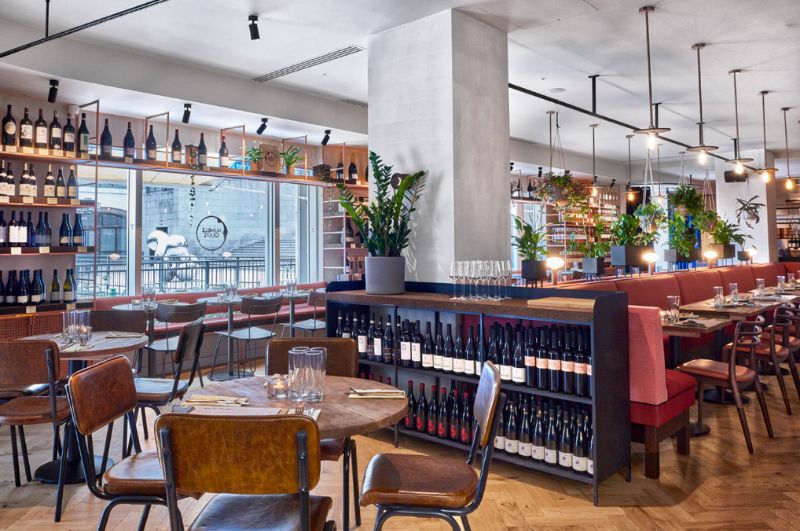 Image Source: Humble Grape
Can you tell us about your wine range and what you are looking to offer?
We specialize in wines from small, family-owned producers who are sustainable. Sustainability in wine can be in any form, not just (or even necessarily) an organic certificate. Some of our wineries use solar panels, lighter bottles, and recycled materials. We embrace all efforts towards sustainability from all corners of the world. Of course, we look for good value and quality too, but sustainability is the core component.
[[relatedPurchasesItems-38]]
How do you decide which wines you list? What do you look for when you plan to buy wine for your business?
I want to ensure we represent the world of wine and show that sustainably made wines can be produced with quality anywhere and everywhere. I ensure we have a range of price points covered from entry-level to premium icon wines. Most importantly, we must be able to sell the wines we buy, so we need to be conscious of consumer trends.
You have more than 400 sustainable wines on your list. How do you reflect these values in your wine sourcing, given that the UK is still in its relative infancy in wine-producing terms?
As I mentioned, we source from around the globe, not just the UK, so that's not a concern. Regarding UK wines, ' Wines GB' operates a great sustainability initiative with wines produced in the UK. Most newer wineries are all about sustainability regardless of where they are from. It is because more and more people recognize that it is necessary in our world.
What trends are you seeing in terms of what people are buying?
Lower alcohol wines (10%-11.5%), particularly as more people become more health-conscious. Also, people like to discover 'unheard' grapes from lesser-known regions, so there has been a lot of traction for our new Bulgarian producer - Villa Melnik, for example.
According to you, which countries and styles do you see becoming popular this year?
Lower alcohol and lighter-bodied wines, for sure! Eastern European countries like Bulgaria and North Macedonia have amazing quality wines and such good prices just waiting for the rest of the world to discover!
What, according to you, are some of the most important skills that a wine buyer should have?
You have to be able to appreciate what a glass of wine is trying to be and judge it accordingly. It's no good calling a Beaujolais crap because you prefer an Amarone. It is not trying to be one! So, knowing your consumers and understanding that buying and selling go hand in hand!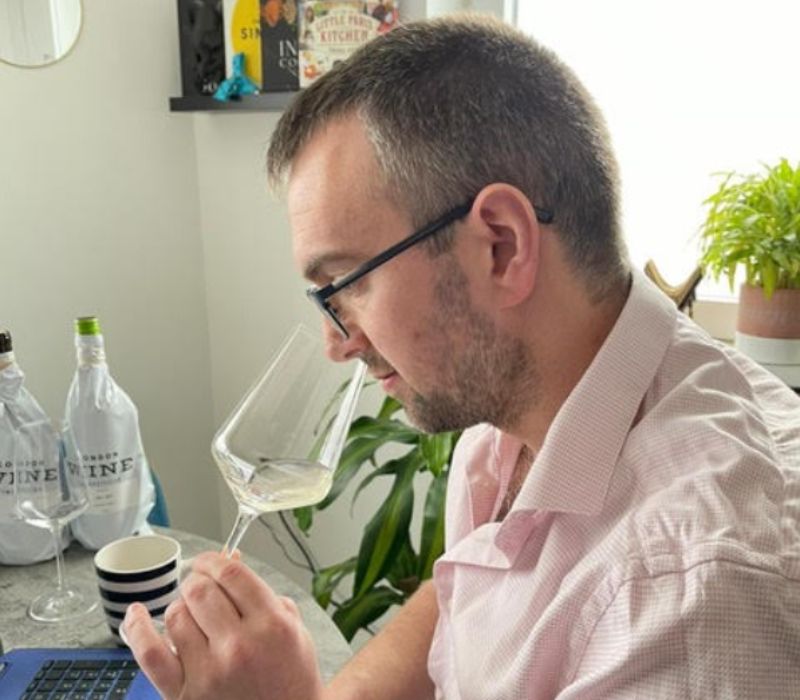 What advice would you give anyone looking to open their own wine business?
Have a backup plan! There is never a guarantee of success; you will need patience, contacts (you can't do it all on your own!), and a plan B.
If you could only buy one bottle to drink for Christmas, what would it be?
Villa Melnik' Rare Varieties' Ruen 2018. These guys are special and love to champion local, lesser-known grapes. It is a full-bodied, winter warmer with lovely tannins and a great spicy finish - beautiful!
Interviewed by Aakriti Rawat, Beverage Trade Network
TAGS: