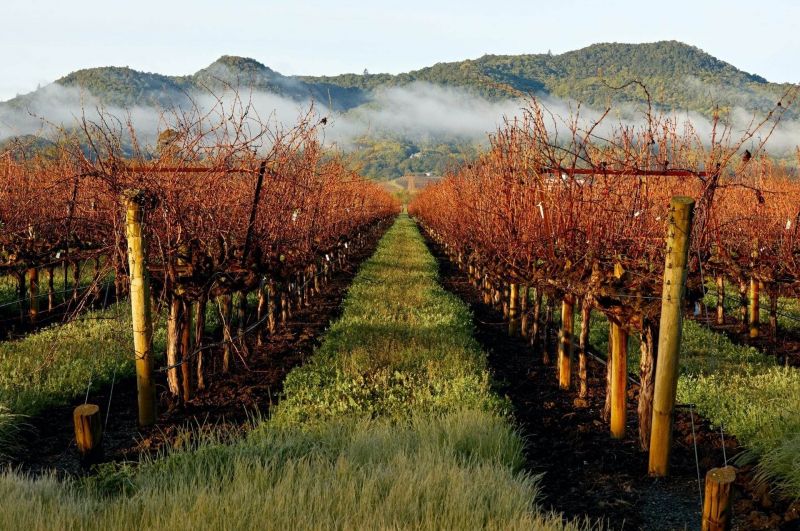 01/12/2021 Experience a great estate with Russ Weiss, President as we dive into what winning means to the company, the impact of Covid on business, and future plans.
Founded back in 1981 by the wife and daughter of cartoon pioneer Walt Disney, Napa Valley-based Silverado Vineyards is today run by the third and fourth generation of the family, who farm 360 acres across six estate vineyards in the Stag's Leap region. Best known for its Cabernet Sauvignon, the winery recently won Best in Show by Country at the London Wine Competition, a real feather in the cap of an estate not widely known outside Napa.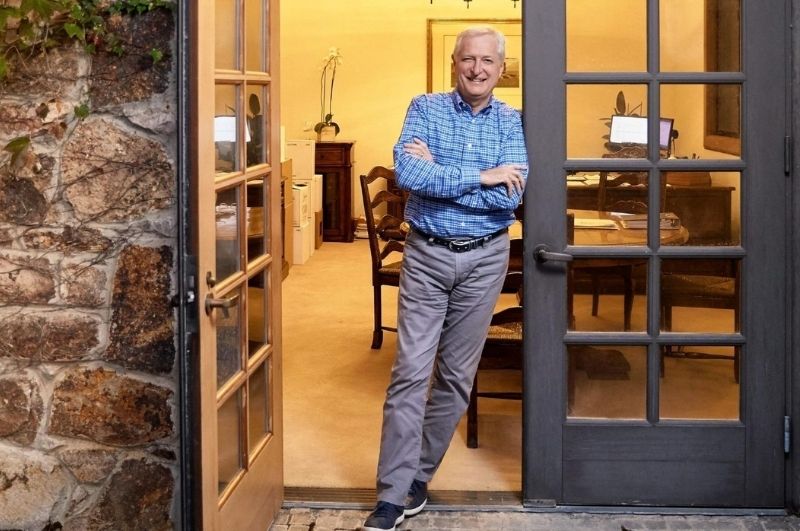 President of Silverado Vineyards, Russ Weiss tells us what winning means to the company, the impact Covid has had on the business, and plans for the future
What does winning Best in Show by Country at the London Wine competition mean for you?
We are very proud of Silverado's wines, and the quality speaks for itself. All the wines in our portfolio are estate grown, produced, and bottled. There are very few true estate wineries left – especially in Napa Valley. For a small winery like Silverado, not everyone knows who we are outside of California, so competitions are an excellent way to give luxury wine consumers confidence in the selections they make.
[[relatedPurchasesItems-38]]
What do you think makes your wines special?
The wines that won the gold medals in the 2021 London Wine Competition are three of our estate-grown Cabernets: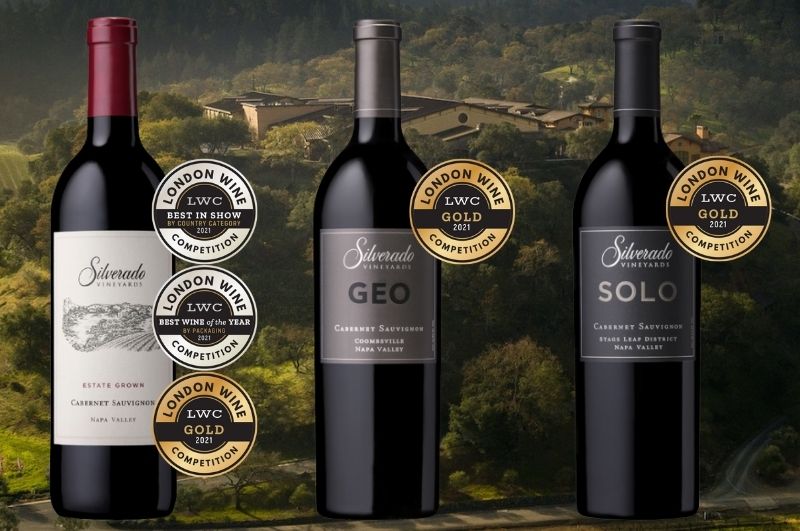 The 2018 Estate Grown Cabernet Sauvignon, the single-vineyard 2018 GEO Cabernet Sauvignon, and the single-vineyard 2016 SOLO Cabernet Sauvignon
We're so lucky to be the custodians of two incredibly historic vineyards in the Napa Valley where we grow Cabernet: The Silverado vineyard and Mt. George vineyard.
In 1968, Silverado Vineyard became the fourth planted to Cabernet Sauvignon in the Stags Leap District. Over the next two decades, meticulous field selection created an entirely new clone of Cabernet Sauvignon. The University of California, Davis, designated this unique vine the Disney-Silverado Heritage clone. It is one of only three Cabernet Sauvignons to attain Heritage status – and the only one from Stags Leap District.
Our GEO Cabernet is named after our Mt. George vineyard which goes back to 1868 and is one of the first planted in the Napa Valley. Our Estate Cabernet, our largest seller, earned 95 points, a gold medal, best in the show, and best in the country.
We also won medals for our Vineburg Chardonnay and our Miller Ranch Sauvignon Blanc which we are also very proud of. While we are traditionally a Cab house, our Sauvignon Blanc is our second-best-selling wine and one of the fastest-growing varietals in the US.
What is the size of your annual production and how does that compare over the past couple of years?
Our depletions are approximately 50,000-75,000 cases per year. Obviously, 2020 was a tough year with the closure of the winery and many on-premise locations, in addition to constraints on the export market.
How is the 2021 harvest looking in terms of yield and quality and how did it compare to previous years?
We are in the middle of harvest now. Like many wineries in the Napa Valley, we sadly lost our entire harvest of red wine in 2020 due to smoke. So, while 2021 is a relatively light harvest, we are grateful to have what we expect to be a high-quality vintage.
What were the biggest problems you encountered during the 2021 vintage?
2021 was a much smoother process than last year, although we had a very dry season with relatively no rain and high temperatures, which is always a challenge. We also had some new ones such as deer who had an affinity for Kerner grapes.
What about Covid? What impact has that had/continue to have on your business?
Our tasting room was closed for most of 2020 and the beginning of 2021 so that had a significant impact on our business. The closure of bars and restaurants was devastating to most wineries, and for Silverado – cruise ships, theme parks (Disney), and Duty-Free locations also affected us. However, we are optimistic as the on-premise business continues to rebound.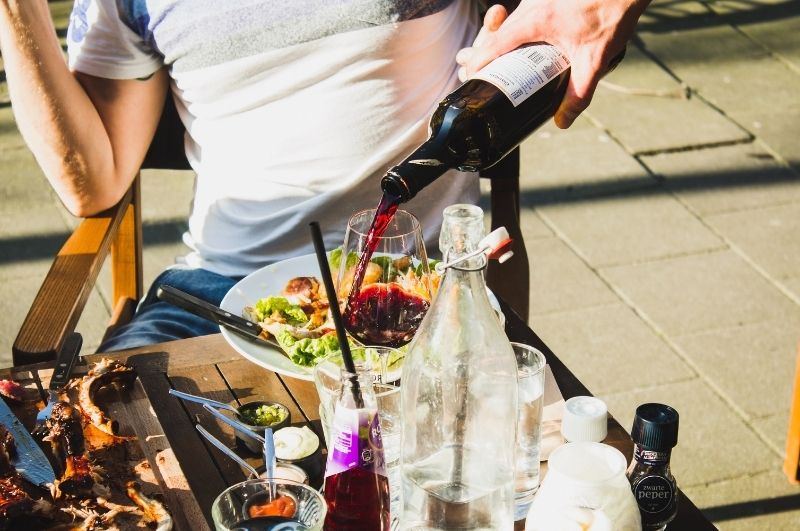 Sales and velocity are up significantly over 2020 and are even surpassing 2019 in many locations
What are your key export markets and which are growing fastest?
Our key markets are general luxury travel and duty-free markets, as well as the UK, Japan, Canada, and Denmark. Currently, exports account for around 10% of our business. All our markets are pretty fast growing since we are bouncing back from Covid. We are a bit more granular with how we look at a market – as we are looking intently at where the luxury wine consumer is. For example, we can't just say "California" which is a very big market – as there are areas within the state that focus on fine wine and are experiencing bigger growth – so it's really by postal code.
Are you eyeing up any new markets and if so where are they? What potential do they hold?
We are always keeping our eye on emerging new markets. Since we are an estate winery, if a new market gets an allocation – it influences the allocations to existing markets. As such, we are very thoughtful about how we allocate our limited inventory into a new one.
Can you share any future plans for your business?
We are celebrating the winery's 40th anniversary this year, so we are looking forward to the next chapter. As the industry rebounds from Covid, we are rebuilding our on-premise and export business, while continuing to build on the DTC e-commerce momentum created during the shut-downs.
TAGS: