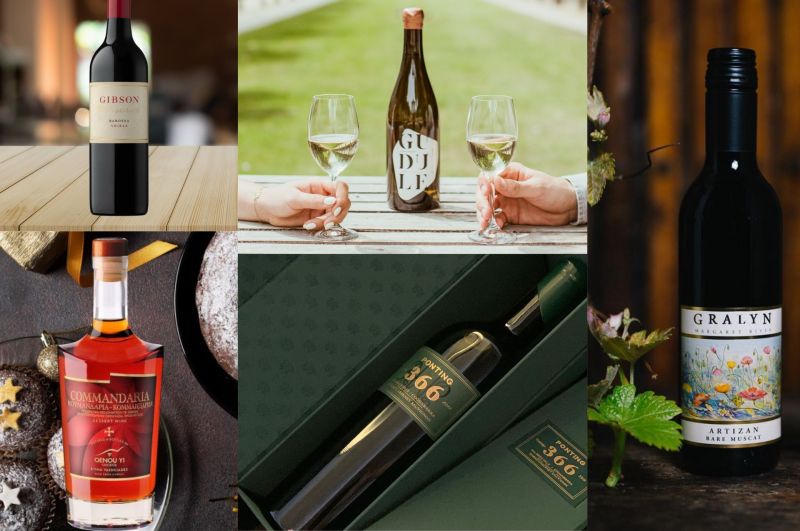 30/01/2023 As you reset your wine menus for the first half of 2023, On-Trade would like to share with you the top 5 wines from London Wine Competition and why they make a lot of sense.
They were chosen because they offered great value and had the right package. More importantly, they were reviewed by trade buyers, sommeliers, and wine directors like you.
Given how important wine sales are to the ultimate profitability of a restaurant, it's perhaps no surprise that wine directors and sommeliers are becoming more and more creative with the ways that they promote and merchandise their wines. With the right approach, customers are much more likely to upgrade to a higher-priced wine or order an additional bottle with every meal.
Check these brands out and give them a try in 2023.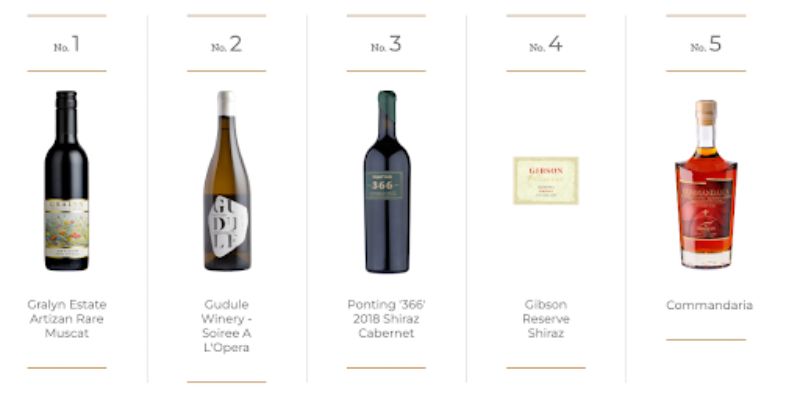 1) Gralyn Estate Artizan Rare Muscat, 97 Points
Gralyn Estate
Vintage: Non-Vintage
TASTING NOTES
Rich, dense character with good acidity and pronounced aromas of toffee, raisins, candied fruit, chocolate, mocha, and dates. Generous palate with notes of toast, caramel, and raisins and a complex long finish.
2) Gudule Winery - Soiree A L'Opera, 96 Points
CityVini s.a.
Vintage: 2020
TASTING NOTES
Golden colour, medium to full body with scents of stone fruits. Rich, tasty, well-balanced fruit and acidity with a pleasant, savoury finish.
3) Ponting '366' 2018 Shiraz Cabernet, 95 Points
Ponting Wines
Vintage: 2018
TASTING NOTES
Balanced body with integrated tannins and aromas of plums, black cherries, bramble, and black olives. Intense palate with notes of black plums, black cherries, and black pepper and an excellent complete finish.
4) Gibson Reserve Shiraz. 95 Points
Gibson Wines
Vintage: 2019
TASTING NOTES
Bright notes of black fruits, dust, violets, liquorice, and coffee with a touch of leather and sweet spice on the nose. A complex, dry, full-bodied wine with firm tannins and is suitable for aging for a few more years.
[[relatedPurchasesItems-38]]
5) Commandaria, 94 Points
Oenou Yi - Ktima Vassiliades
Vintage: Non-Vintage
TASTING NOTES
A rich and concentrated character with aromas of bruised apples, dates, caramel, and oranges. Rich, balanced palate with notes of jammy toffees, caramel, and slight oxidative notes.
Some other benefits of listing the London Wine competition winners are:
Its LONDON. It's local and your staff can story tell and connect with your restaurant guest. It resonates with your guest. It's their city. It's judged by restaurant buyers and sommeliers in London.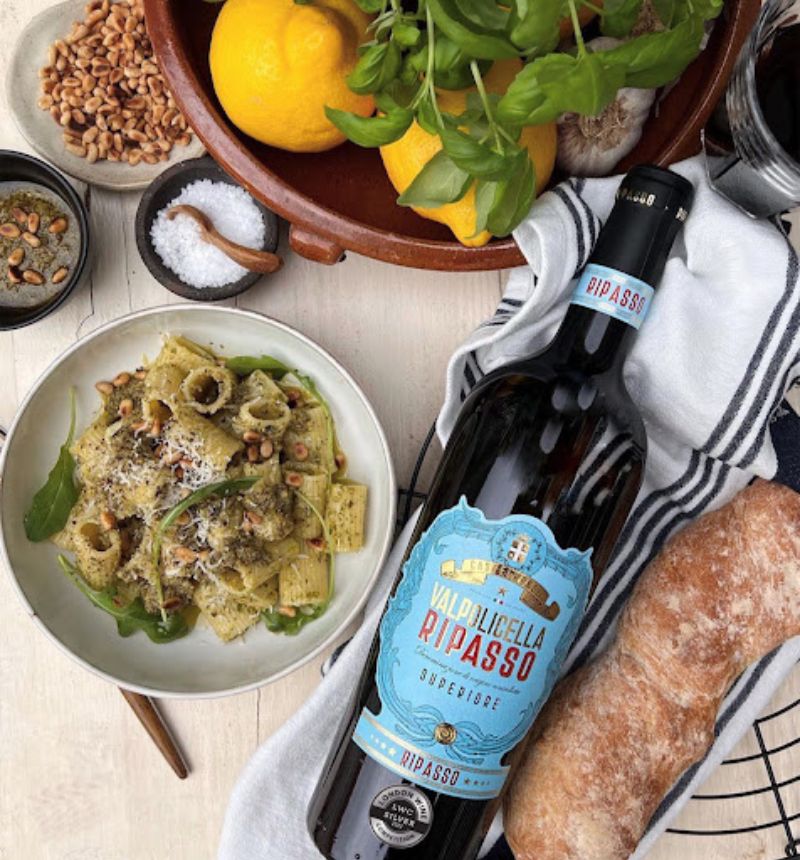 These brands understand business. They are there to support you. They have won on the merit of quality, value, and package. They make good commercial decisions.
The London Wine Competition is connected to London Drinks Guide. Once you list LWC winners, all you have to do is drop an email at info@londondrinksguide.com or to the LWC team and mention that you are listing LWC winners. The team at London Drinks Guide will give a big shout-out to your restaurant helping you create a good buzz about the listing, your restaurant.
TAGS: