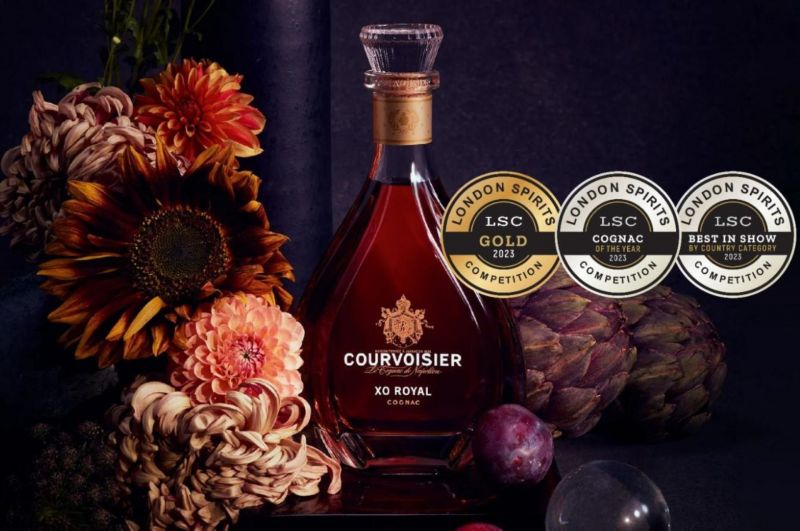 24/04/2023 Presenting the only list you need to make brandy and cognac decisions for your bar menu.
Cognac is a spirit that has been enjoyed for centuries and is often associated with luxury and sophistication. The London Spirit Competitions is one such event that aims to recognize and reward brands on the basis of Quality, Value, and Packaging, and it has recently announced its cognac of the year for 2023.
At 95 points, a Gold Medal, and Best in Show by Country by title, the Courvoisier Cognac XO Royal is declared Coganc Of the Year 2023.
Courvoisier XO Royal is a blend inspired by the historic cognacs that graced the royal courts of Europe. In the early 1900s, Britain's King Edward VII even commissioned his own blend, Edward VII Reserve, of which a few bottles can still be found in the Paradis Cellar in Jarnac – the starting point for our Master Blender, Patrice Pinet, to revive the perfect marriage of Fins Bois de Jarnac and Grande Champagne that is XO Royal.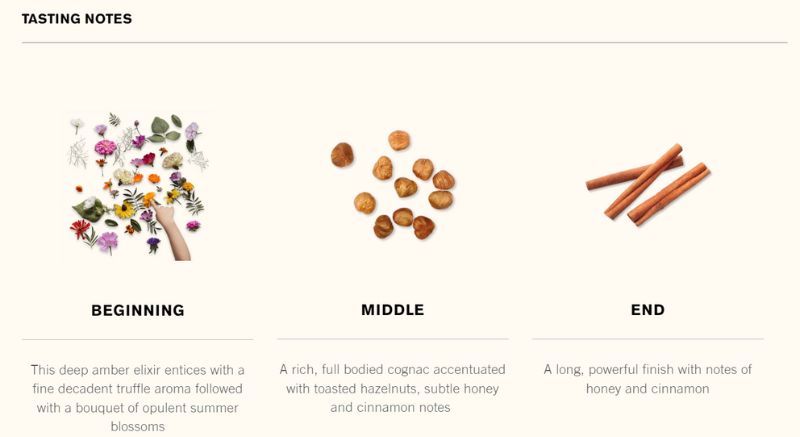 What the judges had to say :
A Cognac with a clean nose with hints of spices and fruits, chocolate and maple, and smooth rounded palate with gentle notes of oak, spices, coffee, and baked apricot, medium-long finish with a hint of fresh ripe stone fruit
What makes the packaging special?
The stunning glass stopper has 30 facets, while the gold collar features Napoléon's silhouette against a repeat pattern of the bee: a historic symbol of sovereignty in France, representing our connection to royalty. Metallic ink gives a luxurious touch to the Napoléon Coat of Arms and parts of the text.
[[relatedPurchasesItems-51]]
This would make for a great top-shelf bottle.
The London Spirit Competitions is a prestigious event that attracts some of the best spirits from around the world. It is judged by a panel of experts, including sommeliers, bartenders, and industry insiders. The cognac category is always highly competitive, and the judges take their job seriously.
For cognac lovers, the Courvoisier Cognac XO Royal is a must-try and will be popular as such within all London markets soon. It is only a matter of time before consumers come looking for this brand in your bar.
It represents the best of the best in the cognac category, and its recognition as cognac of the year at the London Spirit Competitions is a testament to its quality. Whether sipping it slowly or using it to craft a delicious cocktail, it is sure to impress.
Other Gold winning Cognacs include :
1. Telesema XXO by Secret Arts of Spirits, 91 points
2. D'usse Cognac XO by Bacardi Limited, 91 points
View the full list of winners here: London Spirits Competition
Written by Stuti Khetan, Beverage Trade Network
TAGS: