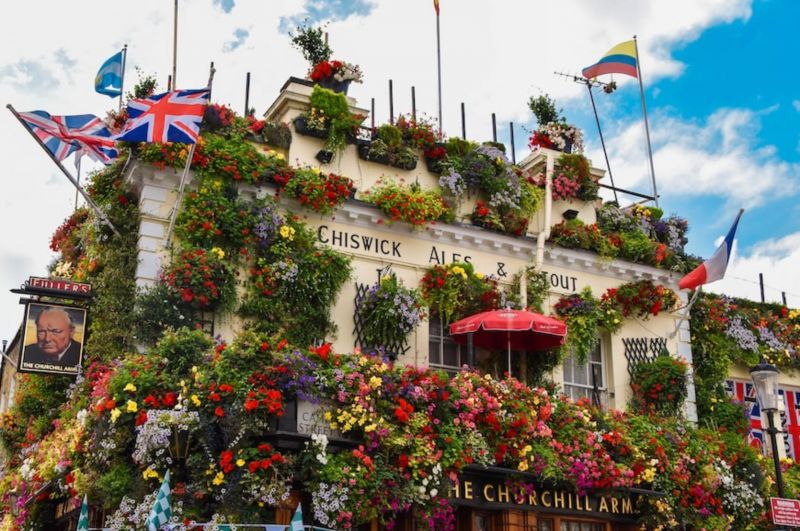 19/09/2022 The UK's energy bills are rocketing amid the cost of living crisis, fuelled by the war in Ukraine and soaring wholesale gas prices.
The UK's energy bills are rocketing amid the cost of living crisis and while consumers are nominally protected by the energy price caps – though that is set to increase by 80% come October 1st, – businesses are offered no such protection on how much suppliers can charge for gas and electricity, leaving many facing oblivion without state intervention.
The future of many of the country's pubs is under threat unless the Government steps in with a financial package to help with soaring energy bills
In fact, more than half of small companies in Britain now fear that rising energy costs coupled with crippling inflation will force them to close. The Federation of Small businesses (FSB) reports that over half – 53% - of firms expect to collapse, shrink, or at best stagnate over the next year. The FBS, meanwhile, has warned of a "generation of lost businesses, jobs, and potential." The organization estimates that between February 2021 and August 2022, electricity bills have risen by 349% and gas bills by 424%.
And around 70% of pubs surveyed by the Morning Advertiser said they would go bust this winter without some form of support. As one licensee, forced to quit by rising costs put it: "the cost of everything is rising and we can't keep passing that onto the customers because people are already suffering. In a cost of living crisis, the first thing to go is going to the pub and going out to eat."
Celebrity chef Tom Kerridge is just one in the hospitality industry who is facing eye-watering energy bills. He has revealed that the annual bill at one of his pubs in Marlow has rocketed from £60,000 to £420,000 warning that "ludicrous" price rises left the hospitality sector facing a "terrifying landscape". He told The Telegraph that "at the minute it's a hugely volatile market space", adding: "There's no way that businesses are going to be able to absorb four, five, six hundred percent price increases."
And Merseyside pub the Rose and Crown in Bebington has been quoted an eye-watering £61,667 for its annual electricity bill by British Gas, an increase from 15p per unit in May to 97p – a more than six-fold increase.
These are just two examples, but numerous pubs, bars, and restaurants across the country will all be facing average annual bill increases of over 500%, with their jobs and businesses being at "grave risk" as a result.
The UK's hospitality and off-trade sectors are lobbying hard to make their voices heard with five organisations representing the sectors calling on the government to take urgent action. UKHospitality, Night-Time Industries Association, the Music Venue Trust, the British Institute of Innkeeping, and the British Beer and Pub Association have written a joint open letter to highlight "rocketing energy prices" that are becoming a "matter of existential emergency".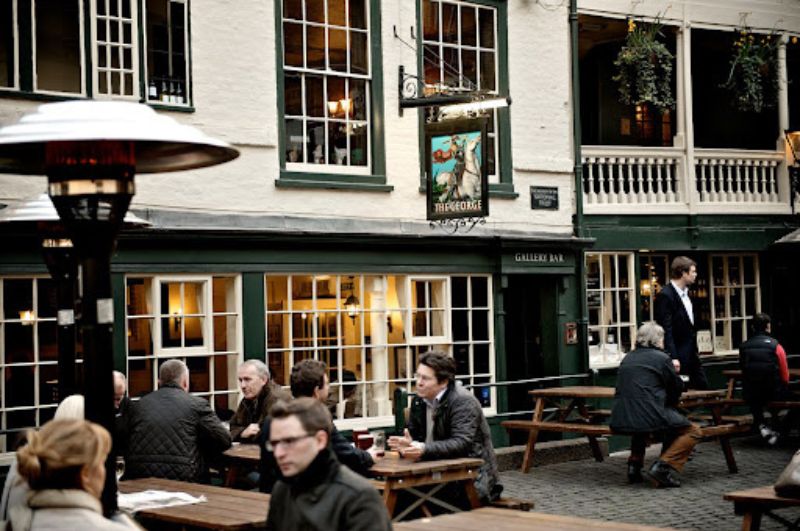 The George in Southwark, one of the pubs in the Greene King chain, could be threatened by the energy crisis
Nick Mackenzie, the chief executive of the 3,100-strong pub chain Greene King, said the energy bill blow had come just as the sector was battling back from the ravages of the Covid lockdowns, which had left many facing crushing debt. "While the government has introduced measures to help households cope with this spike in prices, businesses are having to face this alone and it is only going to get worse come the autumn," he said.
"Hundreds of hospitality businesses across the country are staring into the abyss of closure and possible failure, leading to thousands of job losses; so now it's now or never for government help and support if this vital sector is to survive the extraordinary threats pushing much of it to the very brink of existence."
Meanwhile, Emma McClarking, chief executive of the British Beer and Pub Association, stated that energy bills are "putting pubs in real jeopardy" adding, "sudden extreme price hikes are already forcing publicans to make tough choices, from reducing opening hours to cutting options on their menus." This comes as the bosses of companies owning almost half of the UK's 47,0000 pubs said tenants were handing in their notice because they could not cope with energy bills.
[[relatedPurchasesItems-38]]
But until the government headed by the new Prime Minister Liz Truss offers businesses some kind of a lifeline to enable them to get through this crisis, what practical steps can you do now to minimise the impact of the energy price rises?
There are various simple ploys you can undertake to make your business more energy efficient. The most obvious small step is to switch off computers and other appliances overnight if they aren't being used. You could even consider switching off drinks fridges overnight, as long as they don't store anything perishable. And when it comes to buying new white goods, ensure you opt for the most energy efficient. While the initial outlay may be higher, they will save you in the long run.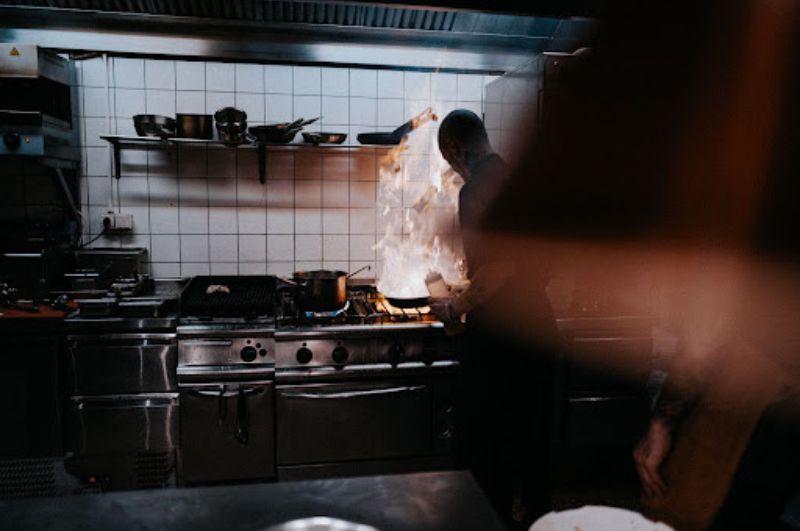 You might want to cut down on the amount of time your oven is on, or consider using the microwave instead, which is far more energy efficient
Microwave ovens use far less energy than conventional ovens, so use them where practical to do so, though not at the expense of the quality of the food you are serving.
Turn the heating down and insulate your premises, to avoid heat leaking from the building. Up to a quarter of heat is lost via the roof, so padding the loft can stop warmth from escaping. Installing double glazing in your windows can also help with heat loss.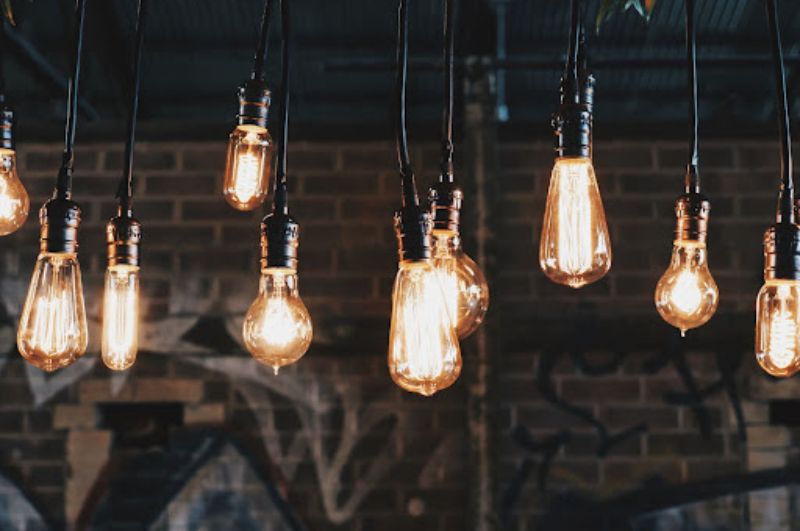 It may sound obvious, but little savings such as switching off lights when you leave the room can all add up.
And installing energy-efficient LED lightbulbs is an absolute no-brainer – while more expensive than standard lightbulbs, their life span is much longer, and they are far cheaper to operate. For example, a 60W halogen light bulb replaced with a 9W LED results in an 85% reduction in electricity consumption. The LED bulb will also last for over 20,000 hours, as opposed to 2,000 hours for the halogen - ten times longer.
Additionally, ensure your premises are well insulated against drafts and consider old fashioned energy saving-ploys such as hanging curtains or blinds at draughty windows, and at the front door to keep the warmth in during the winter. In summer, open doors and windows to naturally cool the interior, rather than relying on air conditioning. And only use as much hot water as you need, and attend to leaking hot taps immediately.
Investing in energy-saving options may not necessarily result in immediate savings, and in fact, require a large initial expenditure Solar panels, for example, are not cheap and take approximately 12 years to pay back the installation fees according to Solar Together. But once they are paid for you can enjoy periods in the summer where your business may be energy neutral as far as electricity costs are concerned. You may even find you are producing more energy than you use, in which case you have the option of putting excess back into the grid and receiving payment for doing so or storing it in solar batteries to be used at a later date.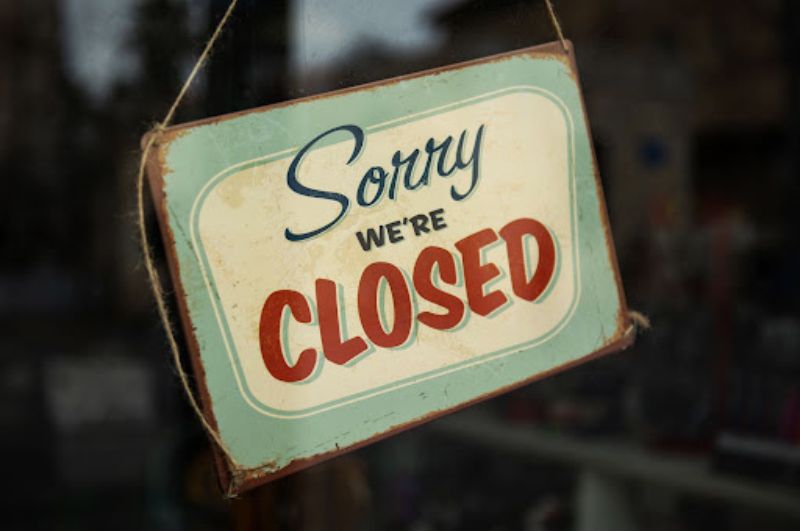 Closing at the quietest times of the week may seem a radical idea, but it might be worthwhile in terms of how much you will save on sky-high energy bills
Another option is to consider cutting the number of hours you remain open. While it can be a daunting prospect to reduce your operating hours, naturally, this decreases the time you can be taking revenue, if you have periods when you are empty or very quiet, it may be costing you more to remain open during those hours.
If you are simply unable to afford the monthly energy bill payments, Ofgem, the energy regulator, advises businesses to call their energy supplier in the first instance, to discuss the problem. They may be able to offer payment plans which you could more easily afford. If you can't agree on a plan or are told that your business premises could be disconnected, contact Citizens Advice.
However, according to a survey conducted by UKHospitality, in conjunction with the British Institute of Innkeeping, the British Beer and Pub Association, and Hospitality Ulster, over half of those surveyed (55%), had unsuccessfully attempted to renegotiate their current energy contracts with suppliers refusing to enter into discussions regarding amending existing contracts.
The survey also found that over three quarters said they are actively looking at ways of slashing their gas and electricity usage with 38% saying they were cutting their trading hours to help reduce costs.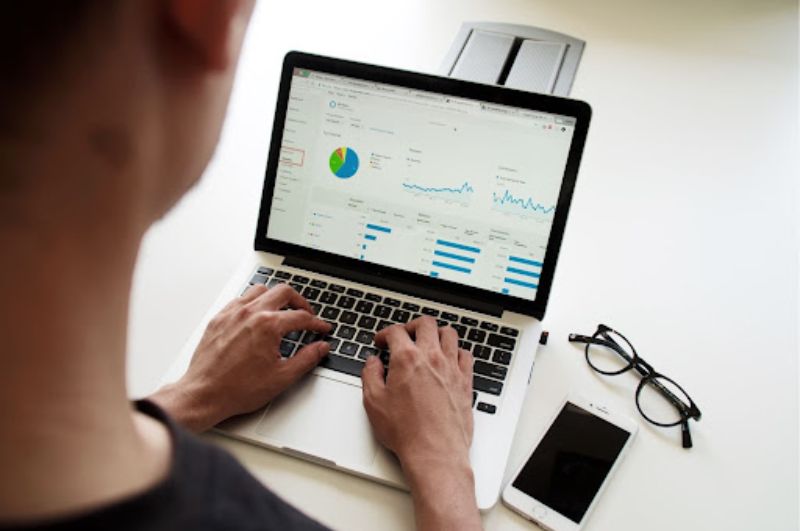 Work out a budget beforehand, to ensure you can afford your suggested monthly repayments when negotiating with energy suppliers
If you are already in debt to your energy supplier and are facing difficulties in paying, Citizens Advice urges businesses to act quickly as your supply could be disconnected within 30 days if you don't make arrangements to deal with the outstanding debt. If this happens you'll normally have a disconnection fee added to the money you owe, plus another fee to be reconnected. If you think the bill is wrong you should challenge it and ask how it's been calculated. If the bill turns out to be correct, but you can't pay, ask if they can arrange a payment plan. Work out a budget before you call so you know you can afford the payments.
And if you're a "microbusiness", which is one with fewer than 10 employees, or turns over less than £1.8m a year, and you use less than 100,000 kwh of electricity and no more than 293,00 of gas per year, you can only be billed for the energy you've used in the past 12 months.
TAGS: