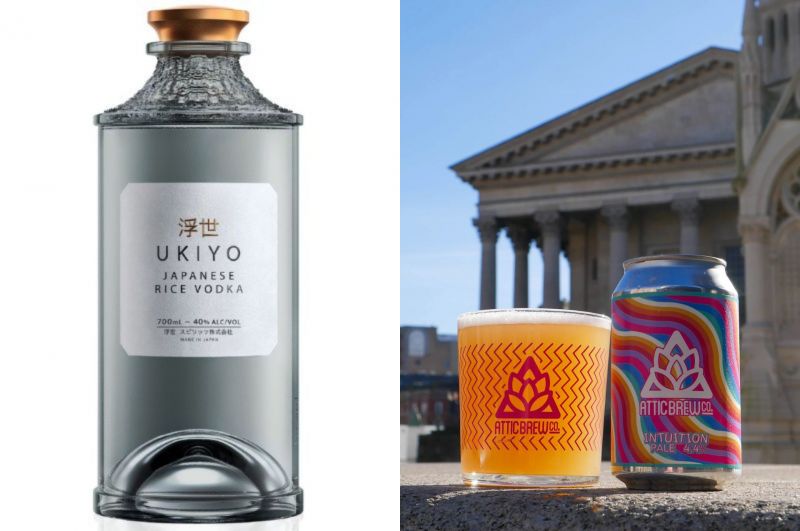 05/05/2023 London Competitions 2023 announces their winners based on packaging, quality and value.
There are several compelling reasons why bars should place good-looking bottles on their top shelf. Firstly, it improves visibility, catching customers' eyes and potentially boosting sales. Secondly, displaying high-end spirits enhances their prestige, creating an upscale vibe and ambiance in the bar. Additionally, having these bottles within easy reach facilitates quick service. Also, some premium spirits have visually appealing packaging and placing them on the top shelf promotes brand recognition.
All of these factors work together to create an enticing and attractive atmosphere that can increase the profitability of the bar and enhance the overall customer experience. Find out the most impressive Spirit, Wine & Beer brands that were awarded for their outstanding packaging at the London Competitions, 2023.
Their packaging is sure to stand out on the shelves and catch the attention of discerning customers. Read on to see which brands made the cut and find your new favorite packaging winner!
96 points
Vodka of the Year: Best in Show by Country (Japan)
Tasting Notes: A Japanese vodka with floral notes of violet on the nose and flavors of grass and hints of chamomile.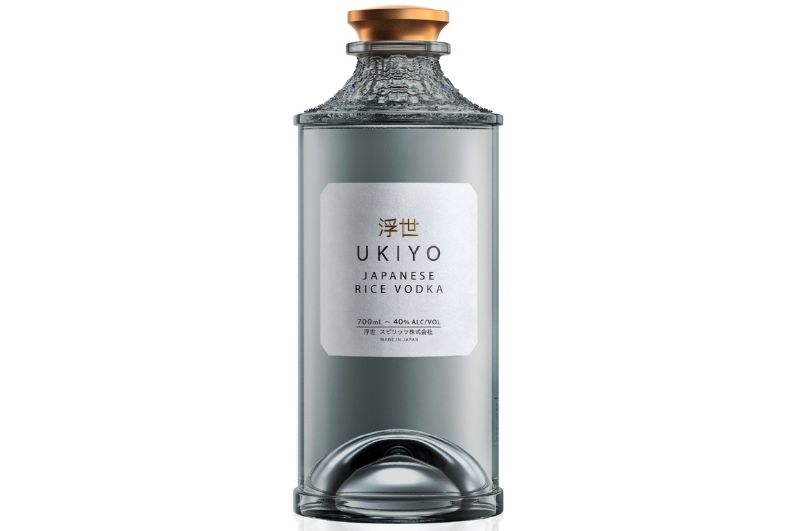 Image Source: Ukiyo Spirits
95 points
Vintage: 2015, Best Wine in Show by Country (New Zealand)
Tasting Notes: The nose is layered and solid with beautiful intensity. Great acidity on the end and good vibrancy. The palate is structured and multi-layered with great concentration and a powerful finish.
[[relatedPurchasesItems-38]]
96 points
Tasting Notes: Juicy, tropical fruit with fresh hops make it characterful and refreshing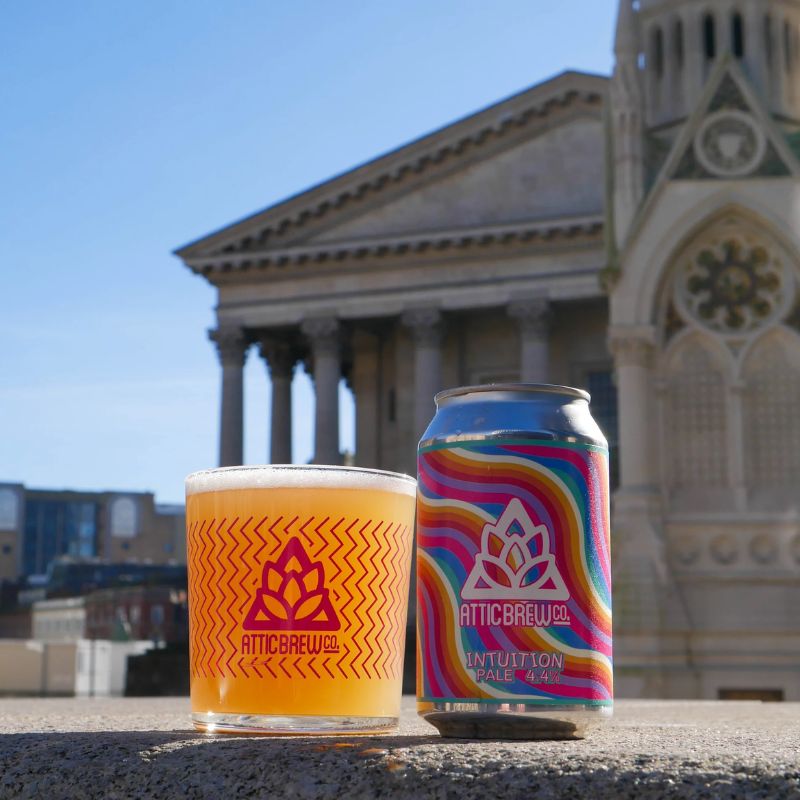 Image Source: Intuition
These award-winning brands have demonstrated their creativity and attention to detail in their packaging, making them stand out at the London Competitions. The London Competitions looks to recognize, reward and help promote spirits, wine & beer brands that have successfully been created to identify with and target a specific drinker.
This is what makes London Competitions different. It will single out and shine the spotlight on those brands that consumers want to buy and have a clear market value for trade buyers. Find the full winners list here!
London Wine Competition Global Results
London Beer Competition Global Results
London Spirits Competition Global Results
TAGS: