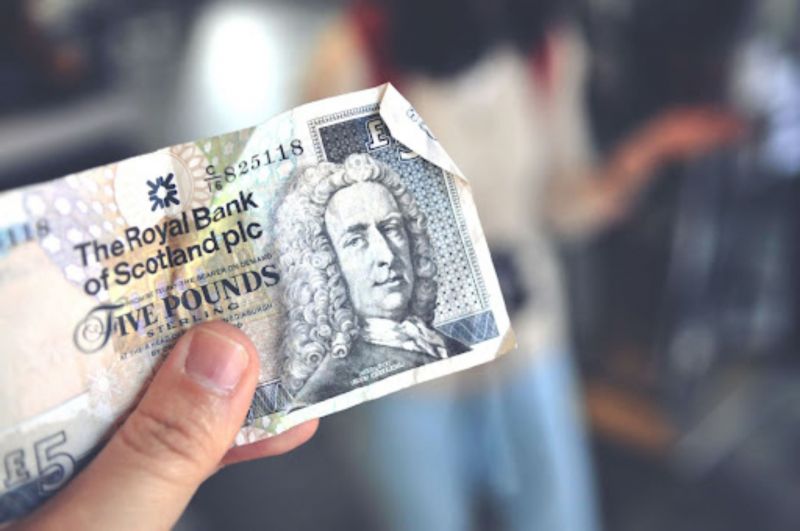 22/07/2022 UK Hospitality workers would be entitled to keep all the tips they receive, making it illegal for employers to retain service charges after the government revealed it would back the Employment (Allocation of Tips) Bill.
Introduced by MP Dean Russell, the bill, which had its second reading in Parliament last week, is designed to ensure employees receive the tips which are left to them by customers. Last September the government had pledged to introduce legislation to ban venues from withholding tips from employees, which had been delayed by five years.
Under the bill, it would be illegal for bars and restaurants to keep tips intended for staff
This overhaul of tipping practices will benefit more than two million UK workers across the hospitality, leisure, and services sectors, according to the government, which also noted that the increasing trend towards a cashless society has exacerbated the problem of hospitality companies keeping card gratuities.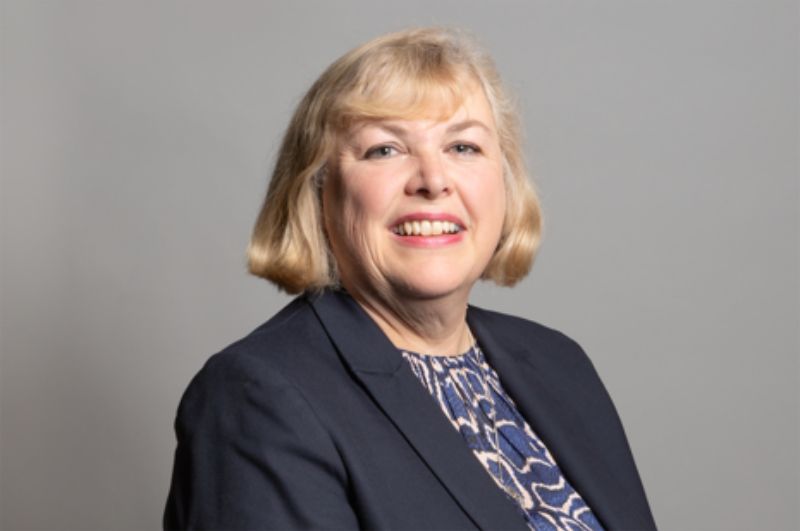 Business minister Jane Hunt said it is "simply not right" for employers to withhold tips.
Business minister Jane Hunt said: "At a time when people are feeling the squeeze with rising costs, it is simply not right that employers are withholding tips from their hard-working employees.
"Whether you are pulling pints or greeting guests, today's reforms will ensure that staff receives a fair day's pay for a fair day's work – and it means customers can be confident their money is going to those who deserve it."
A new statutory Code of Practice will be developed to provide businesses and staff with guidance on how tips should be distributed.
In addition, workers will receive a new right to request more information relating to an employer's tipping record, enabling them to present a credible claim to an employment tribunal.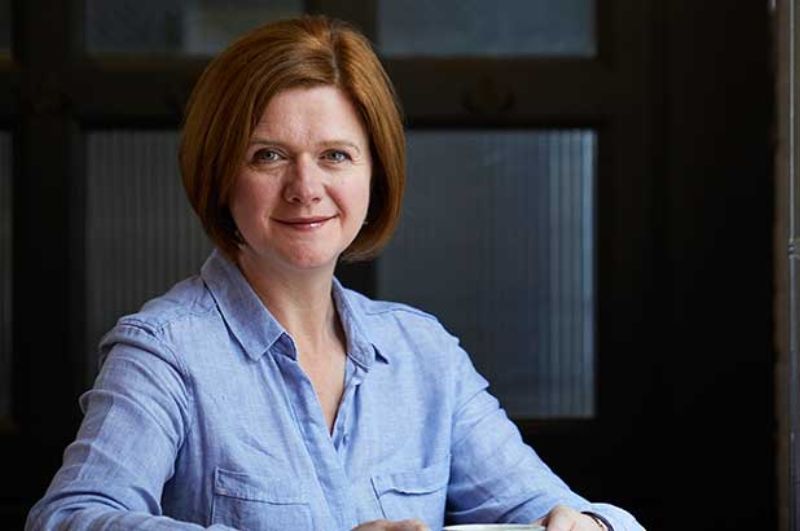 Kate Nicholls, the chief executive of UK Hospitality has welcomed the private member's bill
Kate Nicholls, chief executive of trade body UKHospitality, welcomed the initiative, describing it as a "good starting point".
"Tips and service charges provide a significant and welcome boost to hospitality employees' take-home cash," she said. "So we're delighted to see this proposed legislation recommend that employers can set a fair distribution policy for staff, meaning they all benefit. This should also reassure prospective hospitality sector workers at a time when the industry is seeking to fill vacancies.
"The Bill is certainly a good starting point, from which there are a few additional issues to address. These include the length of time necessary for businesses to adapt; the onerous levels of red tape required; the worrying need to disclose sensitive business information; and for tips to count towards earned income, thus helping those workers seeking mortgages. We look forward, therefore, to working on this legislation with Dean Russell MP and BEIS."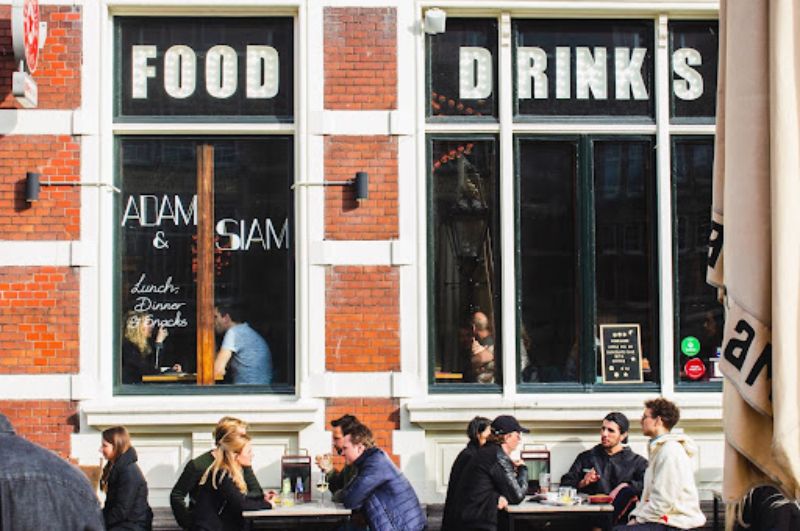 Restaurants will be able to take advantage of the change to the Licencing Act, enabling them to continue to serve diners al fresco
Meanwhile, the temporary measure to allow businesses to sell alcohol through takeaway and delivery orders, and serve it in outdoor areas, has also been extended. The change to the Licensing Act first came into force in July 2020 to give the hospitality sector a much-needed boost during the Covid pandemic. The measure was due to expire in September 2022 but has now been extended by a further 12 months.
UK Hospitality and other trade bodies have been urging the Home Office to allow on-trade businesses to continue to provide alcohol outdoors and through takeaway orders.
"This decision to extend the off-sales easement is the right one, and hugely significant," said Nicholls. " If this had lapsed, it would have caused further problems for many hundreds of hospitality businesses already struggling to survive.
"But persistent lobbying by UK Hospitality and others has convinced the government that deregulation measures such as this can help businesses, at what is a critical time in their efforts to stay afloat."
"This will benefit those hospitality businesses that have successfully evolved operating models to incorporate takeaway and outdoor sales and allow them to continue to do so."
[[relatedPurchasesItems-39]]
UK Hospitality said it will now work with the UK government on a 'long-term solution beyond September 2023, which will aim to dovetail with the forthcoming permanent pavement license regime." The temporary licenses granted during Covid 19 and which allowed pubs, bars, and restaurants to serve guests on pavements are to be extended. The trade body said it will also continue to carry out 'broader, ongoing deregulation work to aid the hospitality sector's recovery. "To support vibrant high streets and communities thrive, pavement licensing red-tape will be permanently scrapped, freeing up businesses to serve food al fresco and attract diners all year round," commented UK prime minister Boris Johnson in a statement in May.
During the pandemic, restaurants, pubs, and bars were granted temporary powers to serve guests on pavements, helping to offset the floorspace lost due to government-mandated social distancing requirements. Through new legislation, these powers will be made permanent to expand capacity for businesses to boost local economies and inject life into local communities."
The Government is also providing £1.7 billion (US$2.1bn) of temporary business rates relief in 2022-23 for up to 400,000 retail, hospitality, and leisure properties to support the high street.
UK Hospitality and the CGA Quarterly Tracker estimated in April 2022 that the hospitality industry suffered losses in the region of £115bn (US$141bn) over the two years since the pandemic started.
TAGS: