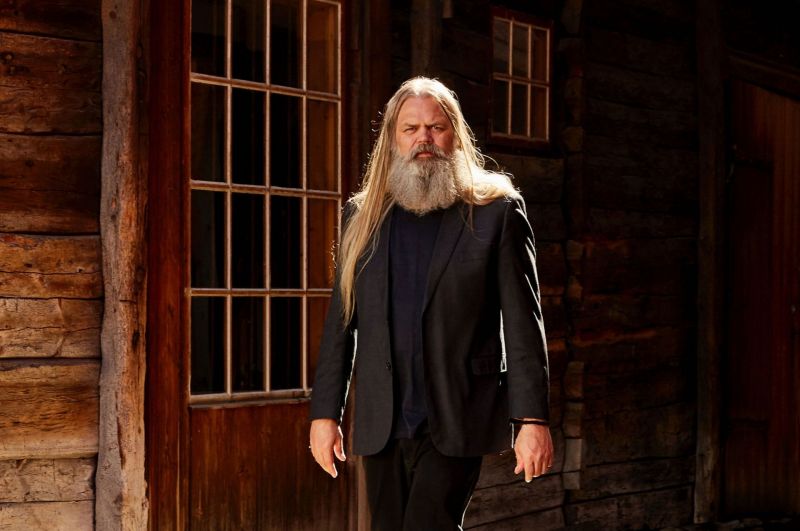 06/04/2022 A Norwegian Navy-strength gin has scooped the top prize at the prestigious London Spirits Competition, beating off thousands of other entrants to steal the show.
A Norwegian Navy-strength gin has scooped the top prize at the prestigious London Spirits Competition, beating off thousands of other entrants to steal the show. Bareksten Navy Strength Gin from Norway is produced by master distiller Stig Bareksten and his team at the Oss Craft Distillery in Flesland, a mere stone's throw from Bergen airport, and was commended by the judges for its "spicy, full-bodied flavour" with a "long, smooth finish" and "stylish packaging".
Described by Bareksten himself as a gin crafted to represent the spirit of Norway – "dark, wild and dramatic" this Navy strength edition of the distillers' award-winning Botanical Gin, is an earthy spirit with a complexity that derives from botanicals including juniper, coriander, blueberries and elderberry flowers, as well as rhubarb and lingonberries.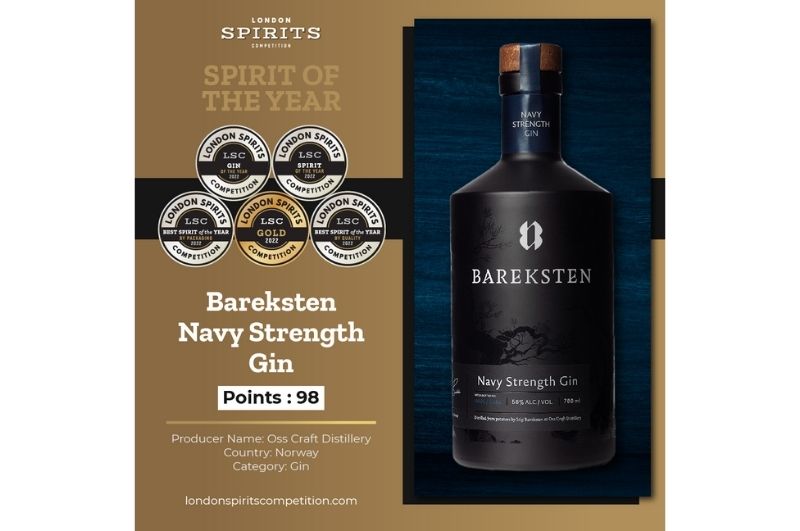 Image: Bareksten Navy Strength Gin
Distilled in small batches to produce a highly potent spirit with a punchy ABV of between 57 – 58%, and a sublime fruity expression, Bareksten Navy strength Gin is ideally paired with tonic water, but also makes the perfect classic dry martini or negroni.
Launched in 2015, Bareksten Botanical Gin, which was the forerunner to the Navy strength edition, was awarded Double Gold at the San Francisco World Spirits competition only two years later, where it was given the award by all 42 judges in the blind tasting. The spirit has since gone on to amass a clutch of awards and is now served at the American Bar at the Savoy in London, as well as Cesar's Palace in Las Vegas. The Navy strength version was launched the following year and is currently available in around 20 international markets. On finding out about his win, Bareksten said: "Winning spirit of the year feels absolutely amazing! Going all the way to the top among such a large number of spirits will have a great marketing effect and be have a positive inpact on our brand."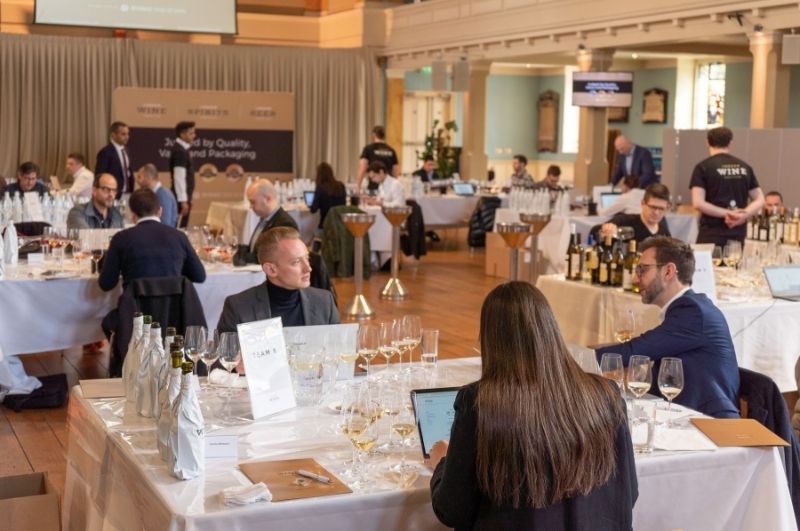 The judging process at London Spirits Competition 2022
He said he believed that one of the factors that made his gin stand out from the crowd is the fact that it is "an incredibly complex product with many ingredients that gives a unique and tasty mouthfeel. Furthermore, it is no secret that botanicals behave exceptionally well at high alcohol levels."
Now in its fifth year, the London Spirits Competition recognises the very best in the spirits world, with entrants being judged not only for their taste and flavour but also for their packaging as well as their commercial viability by a crack team of spirits experts.
The panel of judges comprise a range of individuals from the drinks industry, all at the very top of their game and including buyers, sommeliers, bartenders, mixologists, and bar and restaurant owners with representatives from some of the hospitality sector's leading names such as the Ritz, Le Manoir, the Goring, the Connaught and Claridges.
A clutch of retailers and wholesalers are also represented in the judging lineup, including Selfridges, Berry Bros & Rudd and Enotria Wines. With their expert noses and palates, and years of amassed experience, the opinion of the judging panel carries considerable weight, with a seal of approval from them coming as the ultimate accolade.
[[relatedPurchasesItems-39]]
"It is fascinating how blind tasting challenges your senses and expectations," said one of the judging team and head mixologist at the Connaught Hotel, Agostino Perrone. "Taking the right amount of time to taste a product should reflect the same care and effort that a producer put into his creations."
To win an award, spirits must rate highly in all three factors, - quality, value and packaging - with the most weight being given to quality.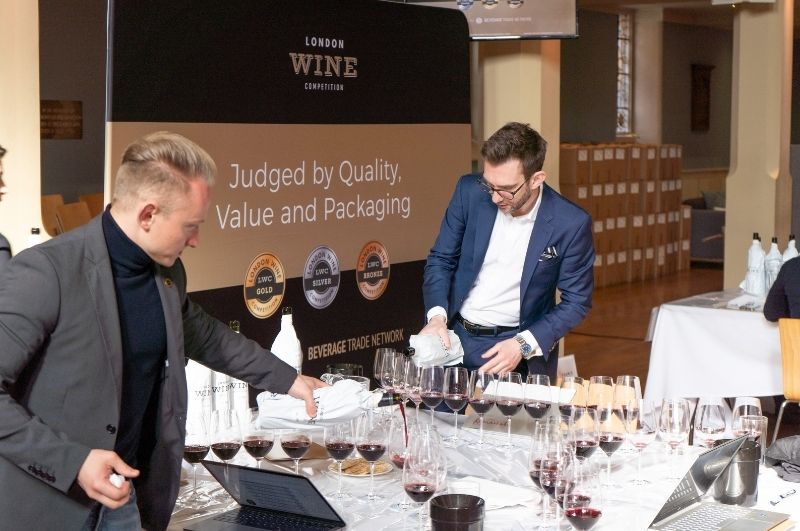 Image: Judging process at London Spirits Competition - 2022
And sheer marketability is another important facet of the judging process – after all, if a spirit doesn't possess that all-important marketability, then it will merely sit gathering dust, taking up valuable shelf space if it doesn't appeal to consumers."
"I like the fact that the spirits are not only judged on their flavour profile, but also on the packaging, which is a crucial factor, as well as saleability," said Fabio Spinetti, head of bars at Carlton Tower Jumeirah. "Considering the brand as a whole, rather than simply the taste, is a really good way to assess a brand,"
Fellow judge Oliver Eardley, bartender at the Savoy's American Bar concurs. "Packaging makes the world of difference," he confirms. "Simply put if it doesn't look good it won't sell.
This year saw a record number of entries competing for the much-coveted awards, with around 2,500 spirits brands from more than 80 countries in the running, about 50% higher than last year. With 447 entries, the UK was the country most well represented, followed by 323 products from Australia and 160 from the US. 771 gins made it into the top category, followed by whisky and rum.
The awards are rated on a 100-point scale, with those spirits that score 90 plus points being awarded a gold medal while those spirits that accrue 76 – 89 points receive a Silver. Bronze award winners are those drinks that assemble between 65 – 75 points.
Header Image: Stig Bareksten master distiller at the Oss Craft Distillery
TAGS: