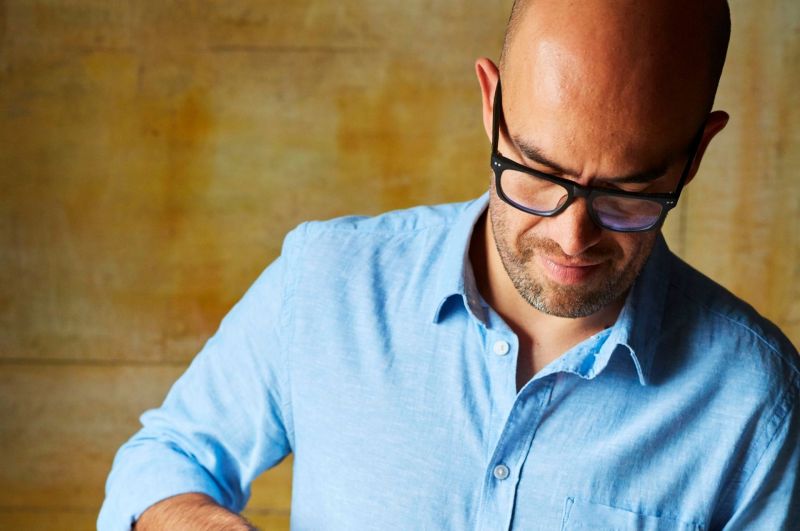 16/12/2021 A fundamental part of any on-trade business strategy is to invest in your staff's education and training, explains Raul Diaz, wine expert, and sommelier.
Training is something that is all too often abandoned when times are hard and businesses are having to tighten their belts like never before. But this is a short-sighted attitude, claims wine expert, educator, and sommelier Raul Diaz, who says it has never been more important to ensure workers are well trained. He explains to Helen Arnold how ongoing training should be a fundamental part of an on-trade business strategy rather than a luxury, and the consequences of failing to invest in staff education.
That the UK hospitality sector is in crisis is indisputable. Faced with a chronic shortage of staff thanks to Brexit, and with many businesses struggling to keep their heads above water following months of government-mandated lockdown, the past 18 months have been incredibly challenging for the industry.
This is confirmed by a recent CGA report, in which 96% of UK hospitality sector leaders predict shortages in either front or back of house roles, and nearly three-quarters (73%) in both. While Brexit may be the main reason behind the current recruitment problems, with many European workers having returned to their home countries, it has also been exacerbated by the chronic lack of training in the UK sector, according to wine educator and sommelier Raul Diaz.
[[relatedPurchasesItems-22]]
The Chilean-born wine expert who runs his own wine school, offering WSET and bespoke wine training courses to both the trade and consumers, can understand why investing in training is one of the first things to go by the wayside when budgets are cut to the bone. But he believes this to be a fundamental error as well as a huge oversight and thinks that given the current crisis, education in the wine trade has actually become more important than ever.
"English talent is very modest," he says. "There is a perception here that if you work in the hospitality sector then you have somehow not quite made it – it just doesn't have the same prestige as in other European countries, where eating out is generally a lot cheaper, and you get a better experience."
And business owners failing to invest in training are simply making a rod for their own back, he claims. "Too many restaurants don't invest in training - they hire people who don't have a clue what they are doing." This only serves to alienate customers, who are less likely to return if they receive poor service, and also knocks the confidence of the hapless staff member, invariably leading to even higher staff turnover.
"If your staff are not happy they are going to leave, and you will be left with a nightmare with rotas, while the knock-on effects on customers will be huge. It is nice for customers to see a familiar face when they arrive as if every time they arrive they are greeted by a different person it does make them start to question the place."
And the benefits of training don't end there, he says. "The working environment becomes much more harmonious because you have confident staff who may not be the most knowledgeable, but customers really don't ask for much. But if your staff can't provide the little they ask for they won't be happy."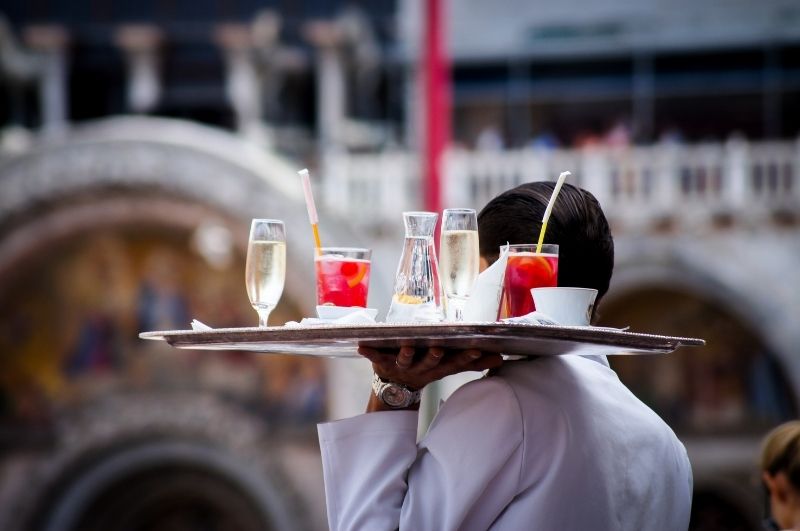 Diaz recommends that an on-trade business with tight budgets consider investing in a tailor-made training course, which managers can then replicate on a regular basis.
But even if there is literally zero budget available for training, that is still no excuse for failing to educate staff according to Diaz, who points out that it doesn't have to be a formal process, with plenty of free content available online which businesses can access, or weekly wine tasting sessions.
"It's really a matter of will," he says. "If the staff are not happy they are going to leave your restaurant. Better to show you appreciate them by investing in them." What the industry is really crying out for, he continues, is more local talent, but this, he concedes, is not something that is going to happen overnight. "Overall, things are much better than they were compared to ten years ago, but we need to start reinvesting in people. We need to offer better-structured training and offer young people in the sector the opportunity to develop their careers, to make the industry more attractive to them."
So how does Diaz go about helping his on-trade clients who want to improve staff wine knowledge and improve service? It's absolutely vital, he says, to be completely honest about where you are, and own up to any deficiencies or shortfalls in the wine offer. "Only when we can see how bad the picture is can we then go about making changes for the better." And fundamental to training staff is in having a wine concept. "If you don't have a concept for the business, there is no point in trying to train staff. You have to think about what you are trying to offer. Most clients don't have a concept – they just buy wine, sell it and make money. That is not a concept"
He gives the example of a small inexpensive restaurant that wants to offer value to the customer. "It might want to consider doing the same with their wine, so they could offer a small wine list that changes regularly," says Diaz. "There is a trend towards smaller wine lists, perhaps 20 lines in total, which means it is easier for the staff to remember and understand, and easy to change if a particular wine is not selling well," says Diaz.
So what are the biggest mistakes that Diaz encounters in the on-trade?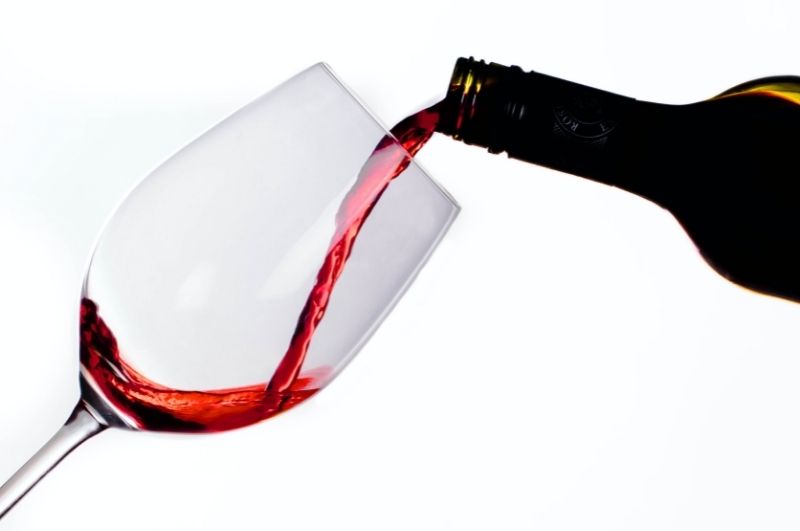 One of the biggeset mistakes Diaz sees is "definintely the way the wine is poured".
"Too often the bottle is not handled or opened correctly, and poured very badly, which gives a really bad initial impression. Secondly, a really common mistake is the fact that staff simply don't know anything about the wines. "This lack of wine knowledge is not difficult to remedy,' he says. "Your staff need to be confident enough to be able to describe each wine in a few words."
Another widespread mistake he frequently encounters is in the actual wine lists. Too often he says, they are cobbled together with no coherent structure, littered with mistakes, and with "crazy pricing" to boot. With a trend towards smaller lists, Diaz says it is more important than ever that the offer is right, and the pricing is spot on. "It used to be very easy to mark wine up very high, with some Michelin star restaurants marking up the wine by over five times, which is a lot." And with customers nowadays having instant access to price comparison sites such as Vivino, it's less easy to get away with huge markups, as they can immediately check on their phone the price of the wine and will soon realize if they are being overcharged.
Restaurants may have been able to get away with hefty markups before the financial crisis back in 2007, says Diaz, but after that, a lot of restaurants went to the wall, and were forced to be creative in thinking of ways to survive "This led to the street food revolution, which was actually a survival mechanism, because the food is cheap and easy to prepare, with low overheads."
Another problem with pricing, claims Diaz, is that many businesses don't appreciate the difference between margins and cash flow, and Diaz emphasizes the importance of the latter. "For a small independent it's better to have cash in the bank than bigger margins. Better to price the wine reasonably, have smaller gross profits and sell greater volume. Also, customers are more likely to make repeat visits if they feel they weren't being ripped off."
Glassware is another oft-overlooked factor in the wine offer, and Diaz believes that for simplicity, most in the on-trade can get away with using a Riesling style glass, in which sparkling, white, rose and most reds can be served. "It simplifies, things, so if you break them you only have to order one type of glass, saving you money," adding it is aesthetically pleasing to have just one glass style on the table.
TAGS: