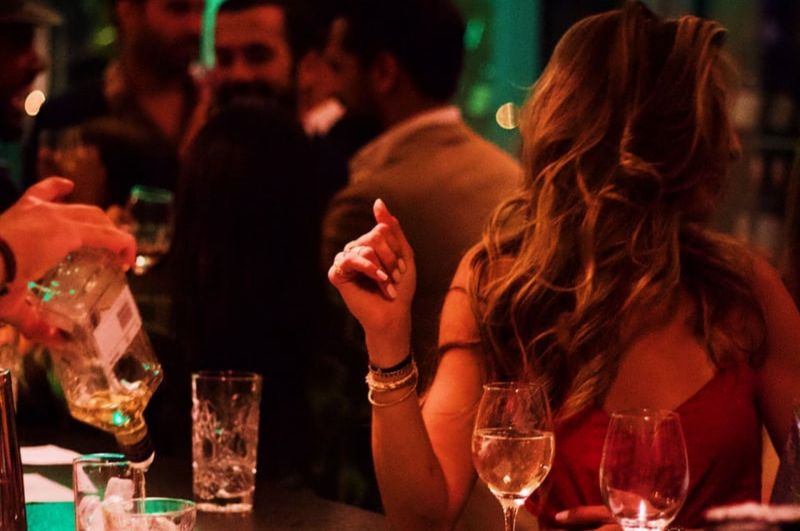 11/02/2022 Bars, restaurants and pubs will be forced to push up prices further, as they face soaring food and drink prices, as well as the prospect of an imminent return to a 20% level of VAT, the UK's trade body UKHospitality has warned.
In a survey of 340 hospitality businesses representing 8,200 venues and employing 190,000 people, nearly half (47%) said they will be forced to increase consumer prices by over 10% this year, with 15% expecting hikes of over 20%. Overall, UKHospitality has predicted that menu prices across the sector will go up by around 11%.
This comes in the wake of a tough Christmas trading period which was badly affected by the Omicron variant of Covid, in a sector already crippled with debt and with few cash reserves, following almost two years of hugely disrupted trading.
[[relatedPurchasesItems-23]]
The price increases are being driven by rocketing operating costs, with energy prices predicted to go up by around 50% come April when the government cap on energy prices is lifted, combined with rising labour costs - up by 19%, along with a 17% increase in food prices, a 14% increase in drinks and 20% increase in insurance costs.
Not only has the sector got to contend with the VAT hike, but a rise in business rates is also on the cards. All these financial pressures will result in a "significant" impact on the UK's economy, according to UKHospitality with the average 11% price increase resulting in a 1.7 percentage point rise in Consumer Price Index.
"Omicron has infected the start of 2022 with lower than expected trading levels, and higher than expected cancellations in hospitality venues," said UKHospitality's chief executive Kate Nicholls. "One in three businesses in our sector have no cash reserves left, and are already carrying heavy debt burdens. Many of our community pubs, restaurants, hotels and hospitality venues will therefore fail as the cost of living crisis bites, causing demand to falter. This can only cause the UK's wider economic recovery to stutter."
"This April's planned increases in VAT is likely to prove one financial burden too many for businesses who only then, as we come out of the quieter winter trading period, can hope to begin to start trading at full capacity once more.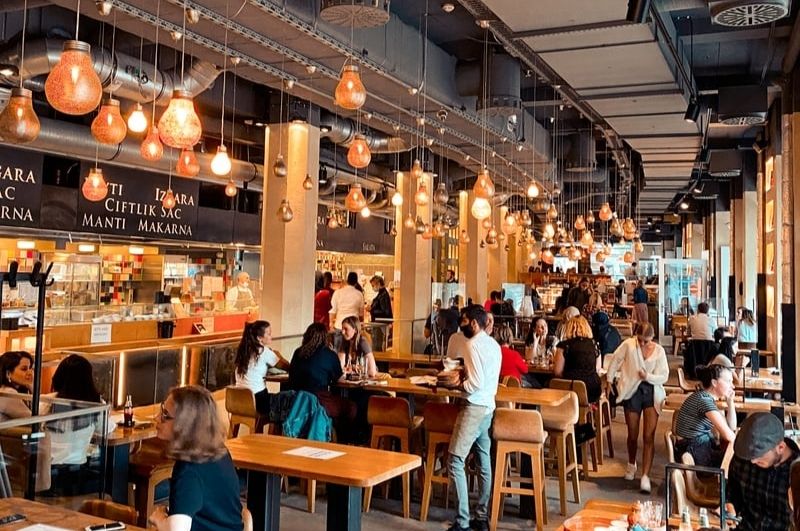 "The industry wants to play its full part in the UK's recovery from the pandemic, but as these latest figures highlight, we can only do that with further support from the Government - support that must include keeping VAT at 12.5% permanently." - Kate Nicholls
UKHospitality says the knock-on effect on the wider economic recovery could be "significant", particularly given that confidence remains low. Over 80% of those surveyed said they had experienced either moderate (39%) or severe (42%) levels of cancellations since the start of the year, indicating that consumers are already feeling tightening their belts.
And night time businesses have seen their operating costs jump by over a quarter, according to new figures from the Night Time Industries Association (NTIA). According to a survey of 198 members across Great Britain, costs have gone up by an average of 26% in the past year. They are also facing further financial pressure in the form of increasing employers' National Insurance contributions of 1.25 percentage points, a national living wage increase to £9.50 an hour, the return to the higher rate of VAT, and proposed changes to alcohol duty which will adversely hit higher ABV drinks such as spirits, which are more commonly consumed in late night venues.
Michael Kill the CEO of NTIA said that most businesses would have no choice but to pass on these extra costs to their customers or face the stark choice of closing up shop for good. "It is unfortunately the case that when you see enormous cost increases of the kind we have felt in our sector, for the vast majority of businesses there is little else they can do other than pass these onto consumers," he said. "Sadly, what this will mean is people's well-earned nights out being made considerably more expensive, just when they are themselves struggling with their own cost of living and trying to decide which monthly expenses they can do without.
"We are still running into severe economic headwinds, and April threatens to be a perfect storm for the sector. I would now, even at this late stage, urge the Chancellor to postpone all the tax increases – on National Insurance, VAT and business rates – to give them some perfectly viable night time economy businesses a fighting chance of survival.
The night-time sector is still feeling the ramifications of the pandemic, with businesses operating at around 70%, on average, of their pre-pandemic trading levels.
"These statistics show just how bleak things remain for our sector," continued Kill. "I think there is a temptation to think that, because it feels as if the pandemic restrictions are now behind us, that nightlife will just snap back to its pre-pandemic strength and everything will be fine."
TAGS: