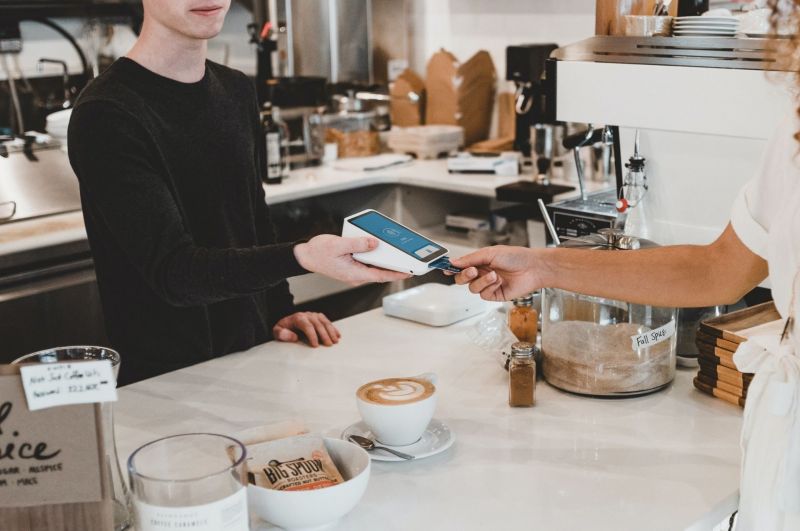 28/11/2021 After consultation with businesses, and stakeholders, a statutory code of practice is to be developed setting out how tips should be most fairly distributed.
For too long the UK's hospitality sector workers have been dealt an unfair deal, with many restaurants and bars siphoning off the tips actually left by customers for staff.
[[relatedPurchasesItems-22]]
However, this is now set to change, following business secretary Kwasi Kwarteng's recent announcement that pub, restaurant, and café workers will be entitled to keep 100% of customer tips. This comes five years after a ban was first mooted.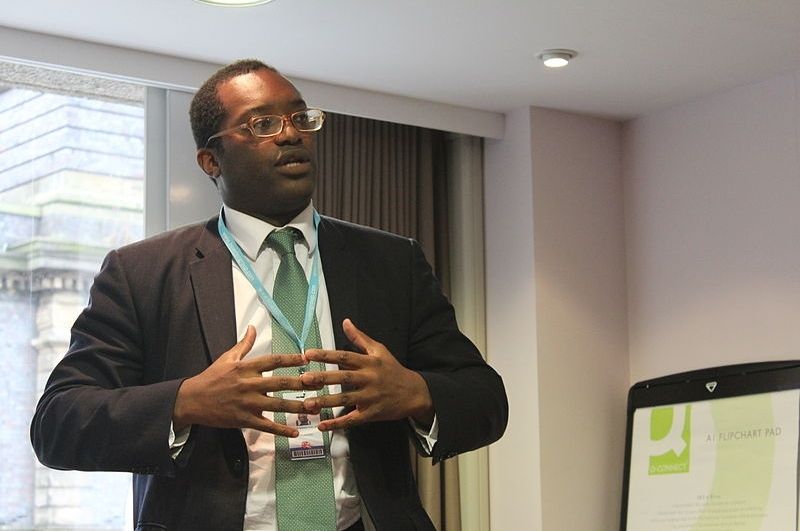 Business secretary Kwasi Kwarteng's recent announcement is designed to stop businesses from keeping the service charge when customers pay it on bank cards.
The law, which is designed to help around two million waiting staff and hospitality workers, follows a series of well-publicised stories about companies keeping money from card payments intended to be left for waiters and kitchen staff.
At present, hospitality bosses are not allowed to keep cash tips left for staff, but it has been largely down to individual venues as to whether tips left on a card are distributed between staff or ploughed back into the business. The new rule will ensure that workers will now be legally entitled to 100% of the tips paid by card.
According to government research, many businesses that choose to add a discretionary service charge to bills were actually keeping part or all of the tip, instead of passing it on.
"Workers going above and beyond for their customers can now rest assured that their hard-earned tips will be going directly in their pockets and nobody else's," a Whitehall source told the Mail on Sunday. "We're putting an end to dodgy tipping practices and making sure that hard work pays off."
"We are also leveling the playing field for businesses, ensuring that good firms which give all the tips to workers are not undercut by the firms which choose to keep the money."
The move follows complaints that low pay and morale is exacerbating staff shortages in the hospitality industry. And with around 80% of all UK tipping now taking place via credit or debit cards, a trend which has increased hugely during the Covid pandemic, workers are losing out on the chance to pocket cash tips.
Earlier this year it was revealed that top London restaurant the River Café did not distribute its optional 12.5% service charge amongst waiting staff instead using it to guarantee them the higher rate London Living Wage.
While the new legislation has been welcomed by many, some restaurant workers are concerned that only customer-facing staff will benefit, leaving back-of-house workers such as kitchen staff out in the cold and financially out of pocket.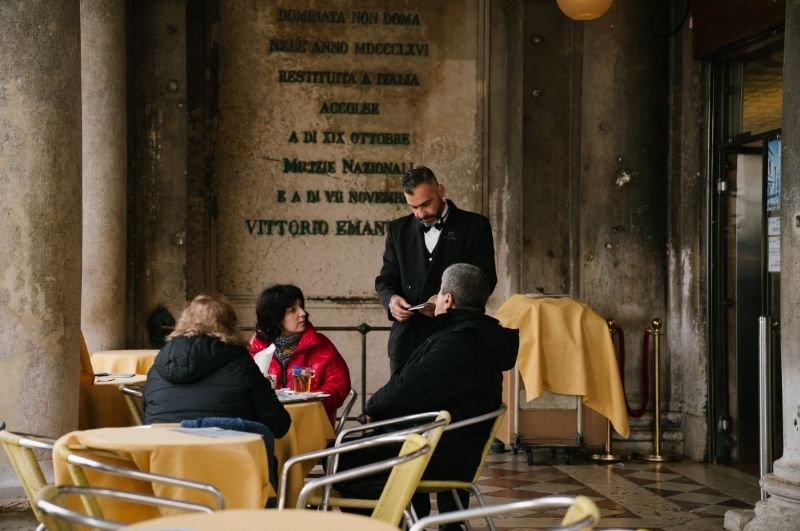 The new laws are also likely to hit businesses with extra administrative costs, meaning food and drink bills could go up as a result.
After consultation with businesses, workers, and other stakeholders, a statutory code of practice is to be developed setting out how tips should be most fairly distributed. Workers will also have a new right to make a request for information regarding an employer's tipping record, enabling them to bring an employment tribunal claim.
The Unite Union, which has long lobbied for legislation on the issue, said the five-year delay had cost waiting staff an estimated £10,000 each in lost tips.
Sharon Graham, the union's general secretary, said: "It's shocking that this group of mainly young workers has had to wait five years for government action to tackle the tips scandal."
The union warned that the new code must not leave workers open to abuse through unfair distribution systems.
Kate Nicholls, the chief executive of industry body UKHospitality, claimed that the new rules would strengthen the sector's ability to create jobs, and urged the government to work closely with businesses and employees to make the system fairer, pointing out that venues faced soaring costs.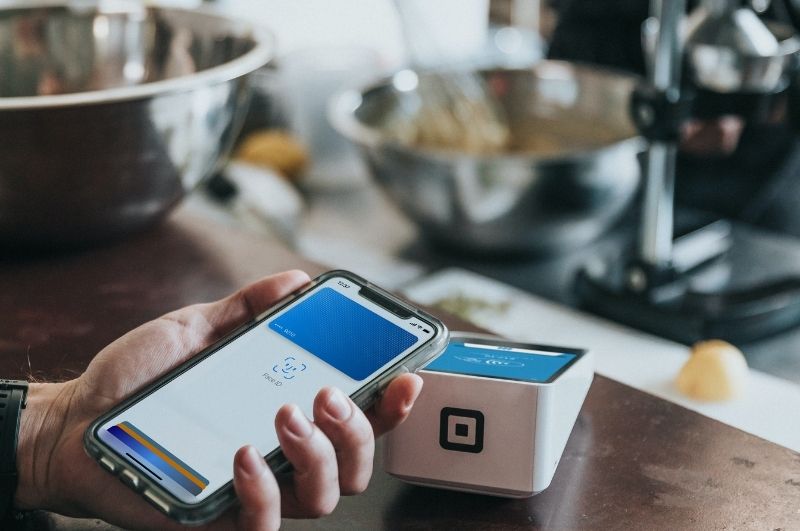 "For hospitality businesses, though, customers tipping with a card incurs bank charges for the business, and many also employ external partners to ensure tips are fairly distributed among staff," said Kate Nicholls.
The law is now set to be put before parliament as part of a wider employment bill, although there is still no firm date as to when it will pass into the statute books.
Concerns about tipping practices first began six years ago when it was revealed that Pizza Express was taking 8p of every £1 paid when tips were given by card. It then emerged that chains such as Giraffe, Bills and Cote were also taking a slice of tips earmarked for staff, using the service charge to top up managers' salaries. Typically, managers were paid the minimum wage on the understanding that their salary would be topped up to between £35,000 and £40,000 a year through the tronc system. Although the restaurants subsequently dropped the policy amid widespread public condemnation, dubious tipping practices have continued to come to light.
More recently, the Guardian revealed that Pizza Express waiting staff were losing a slice of tips in order to ramp up kitchen workers' pay.
TAGS: