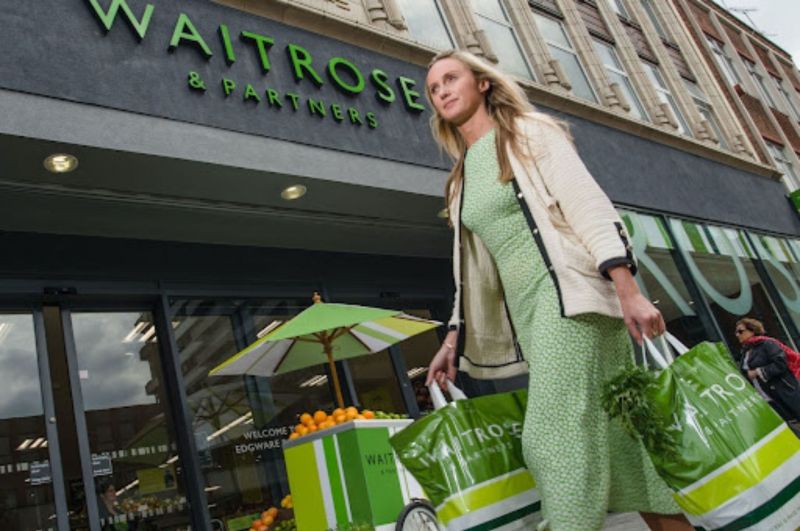 11/06/2022 What are the top consumer trends in the drinks world right now?
Look no further than posh grocery chain Waitrose, which has just published its annual Food and Drink Report, charting the trends and looking into its crystal ball to see what we will be eating and drinking in the coming year.
Lockdown undoubtedly had many downsides, but for some UK consumers, and particularly those working from home, it gave them an unparalleled opportunity to take more time to explore a wide variety of different food and drink options, and hone their cookery skills. And at the same time, they also became far more experimental on the drinks front.
[[relatedPurchasesItems-38]]
"We've become bolder and more adventurous in our drinks choices," confirms the Waitrose report, pointing out that there has been a notable rise in the number of households enjoying regular cocktail hours in the evening as people unwind from their day.
Not only that, but we are also splashing out on more premium food and drink, a phenomenon known as the "lipstick effect" where people indulge in small, relatively affordable, treats to cheer themselves up.
Our love affair with rosé wine shows no sign of abating, with Waitrose reporting that pink wine is its highest-performing wine category, evidenced by sales soaring by 56% during 2020. And consumers' passion for pink wine has also embraced sparkling varieties, with Waitrose selling almost a quarter of a million bottles of its pink Prosecco since it first launched, with total rosé fizz sales jumping by nearly half (47%).
But it's not just rosé that is grabbing consumers' interest – niche wines from more esoteric and less well-known regions of the world are also flying off the shelves, with Waitrose's Loved and Found range, which features wines from relatively undiscovered parts of the globe, enjoying strong sales. This range includes wines made from grapes such as Pais from Chile which bears more than a passing similarity to Beaujolais; Pecorino from Italy; Elbling, one of Germany's oldest grape varieties and the Sauvignon Blanc-style Arinto from Portugal.
Another growing trend unearthed by the report was the surging popularity of appassimento reds from Italy, which were up by 40% year on year. Appassimento reds, which are made from dried grapes, a process that makes the wines rich and complex, account for almost a third of the grocer's red wine sales from that country.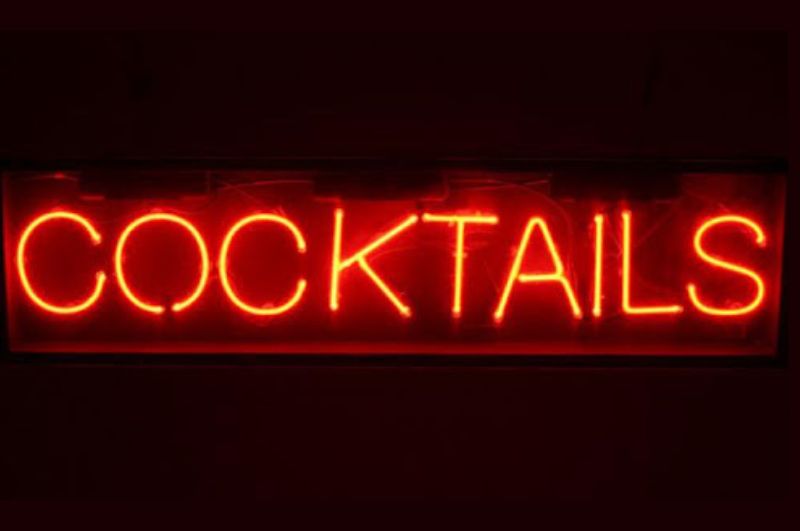 But for many consumers, a glass of wine simply won't cut the mustard; instead, they are mixing things up with experimental cocktails and replacing wine with something stronger, and at least two or three other ingredients. Waitrose reports strong sales of Aperol (up by a hefty 148%) and Martini Extra Dry Vermouth (up by 33%), while sales of Pampelle Grapefruit Aperitif have rocketed a staggering 4,850% compared to the previous year.
UK consumers are also increasingly seeking out versatility when it comes to their tipples, and this can be seen with Champagne sales as people celebrated the ending of restrictions. While sales volumes of half bottles jumped by nearly a third (32%) as people treated themselves at home, sales of larger format bottles such as magnums surged by 87%, coinciding with people finally being able to meet up with family and friends.
And the forecasters at Waitrose have predicted that pre-batched bottled cocktails are going to be the next big thing. Forget a luke-warm G&T in a can, these top-notch premium drinks are set to take the nation by storm, driven by convenience and portability, great taste, and the fact that they are cost-effective, as consumers don't need to buy lots of individual ingredients. "There has been a trend towards people upgrading their tipples for years, and pre-batched bottled cocktails are set to represent the new wave," claims the report.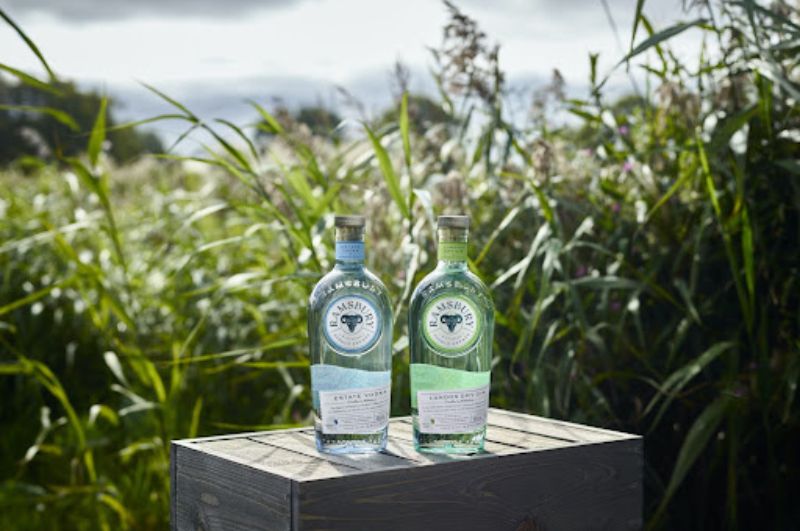 Lockdown has also boosted interest in locally produced food and drink, and as a result, Waitrose has ramped up its offering of the regional wine and spirits it sells. Ramsbury Single Estate London Dry Gin and Single Estate Vodka, which are made in a distillery in the heart of Wiltshire are good examples. At the same time, Cambridge Dry Gin from the university city is another popular variety. Fittingly, the UK's most upmarket grocery chain also sells Buckingham Palace Gin, made in small batches from hand-picked botanicals from the Queen's own garden.
Looking to the bigger picture, and for an increasing number of environmentally-aware consumers, sustainability will continue to be an important issue, with a diet focused on reducing an individual's carbon footprint gaining in popularity. In fact, nearly three-quarters, (70%) of Waitrose consumers surveyed said that the carbon footprint of their food was important or very important to them. And looking into its crystal ball, the supermarket chain predicts that pressure will continue to pile on to businesses and individuals to reduce the amount of CO2 emissions and slow down global warming.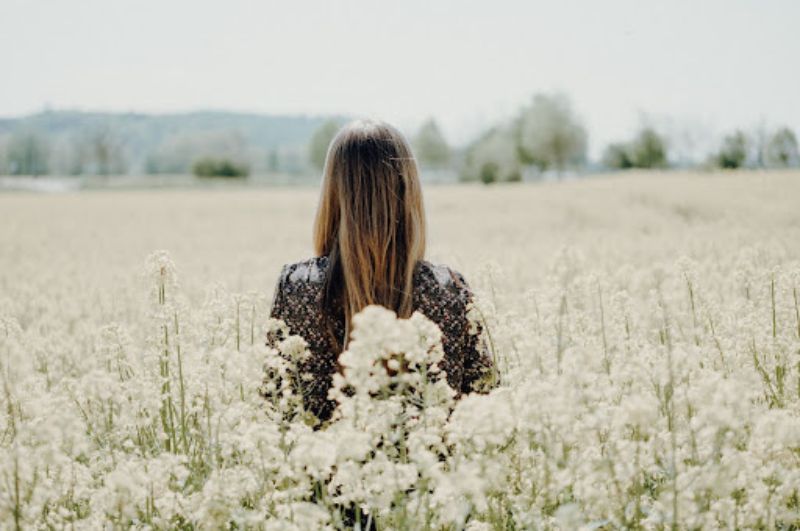 Minimizing waste is also a big concern for today's sustainably conscious shopper, while rewilding of natural habitats and a move back to regenerative farming is not only essential but critical to managing the growing levels of CO2 in the atmosphere.
TAGS: